AVEDA
Connecting beauty, environment, and well-being.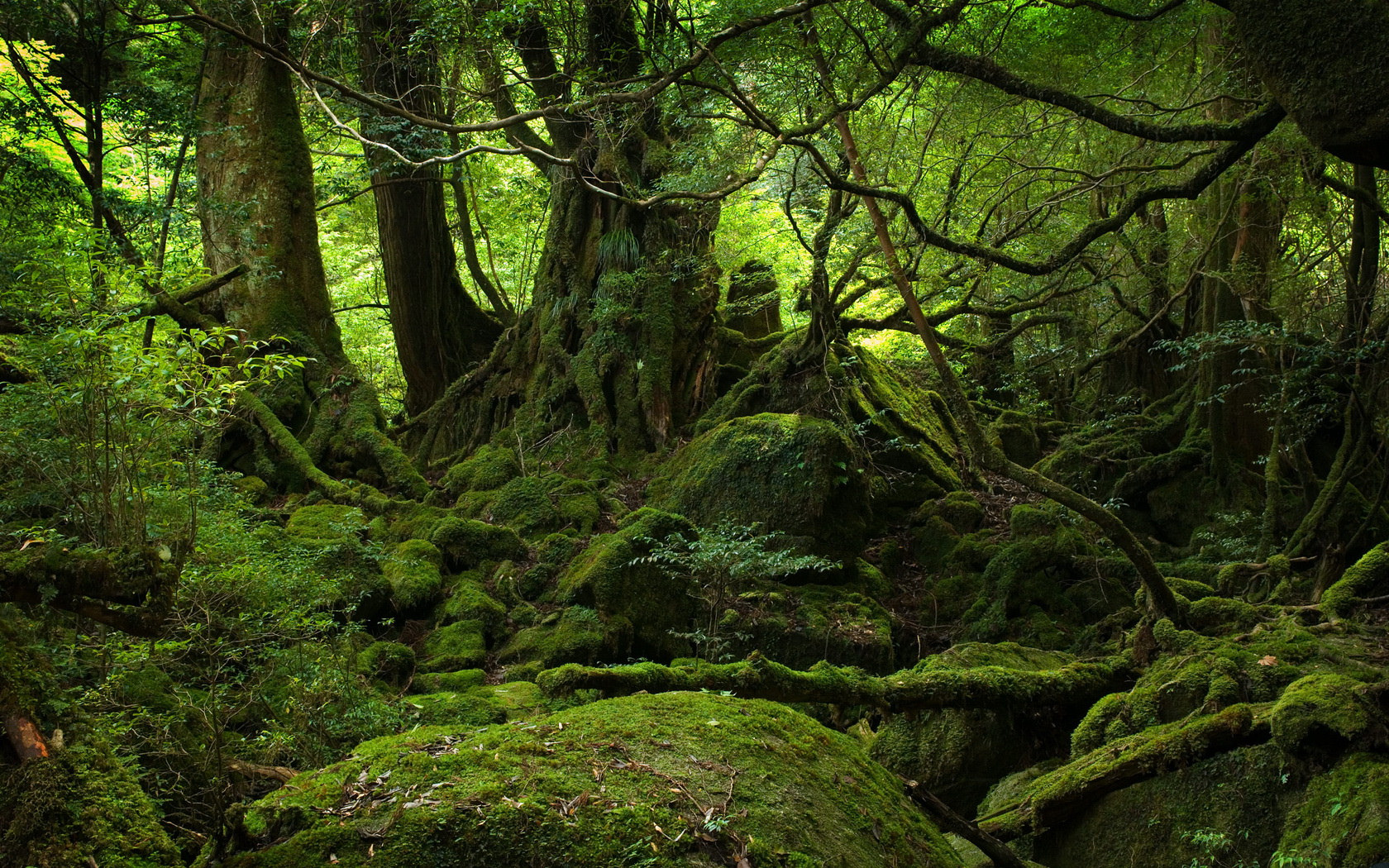 Aveda believes that nature is the best beauty artist of all. This is why the company continually strives to increase their use of naturally derived ingredients whenever possible. Aveda's commitment to deliver high performance, botanically-based products, that are kinder to the planet, goes much deeper than their use of naturally derived ingredients.
Visit the Aveda website to learn more.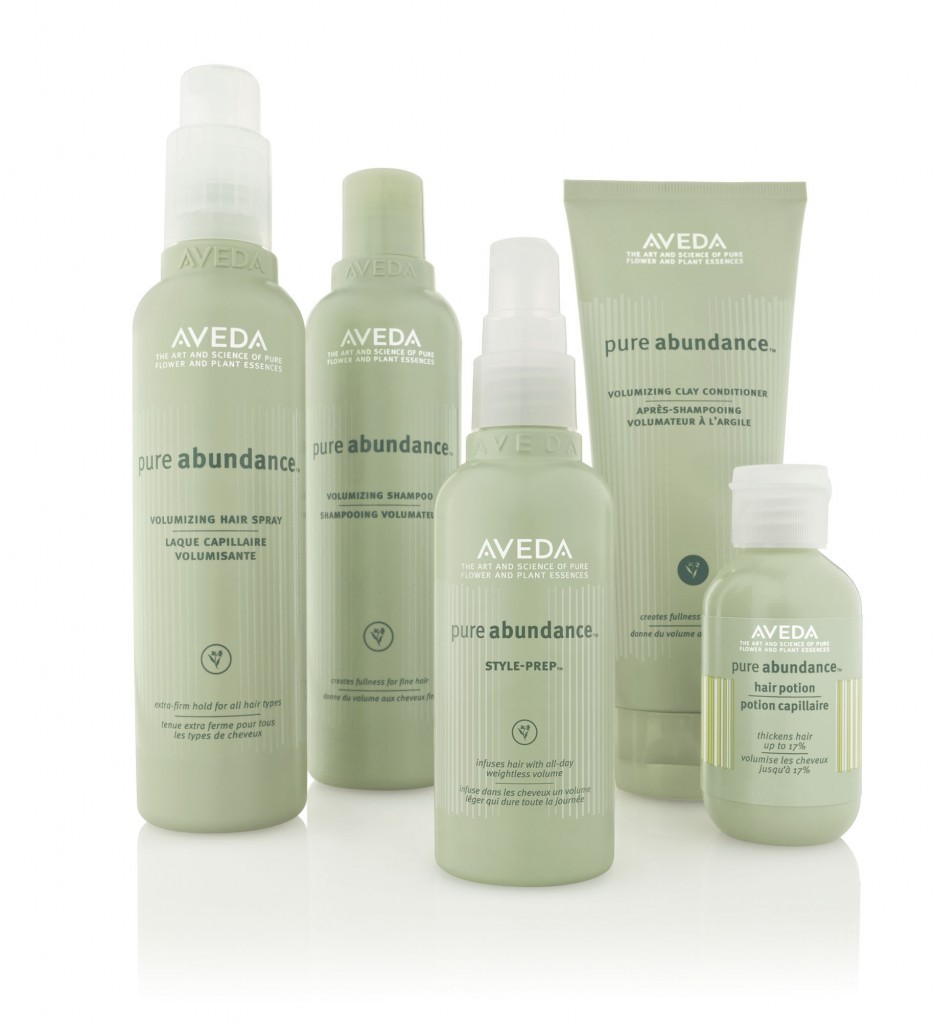 MTMH is proud to carry the Aveda products & color line. Not only is the company paving the beauty industry by utilizing sustainable ingredients and packaging for their products, but their product line is also incredibly versatile.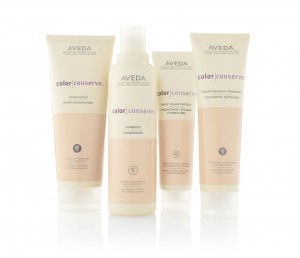 Aveda's line includes everything from Pure Abundance products, which are perfect for those that need a little lift at the roots, to Color Conserve products which are superb at keeping colored hair fresh and shiny until your next appointment.
Aveda has something for everyone, including men!
Not only will these products keep your hair sleek and styled, but there are different levels of hold depending on what kind of style you're looking to achieve. The line is easily customizable and the scents they use smell natural and fresh.
GK HAIR
GK Hair is much more than just a name. It's a brand with a promise. A promise that your hair needs will be fulfilled.
GK Hair invests heavily in research and development to continually advance the science of hair to deliver new and innovative products. From the start, GK Hair has been the leader in the "science of hair", as GK Hair is the first and only company to harness the beauty benefits of Juvexin. Derived from sheep wool through an environmentally-friendly process, Juvexin is delivered to the hair in its natural state.
Juvexin, a keratin anti-aging protein blend, is the most revolutionary development in hair care in the past 50 years. It started with keratin, and then evolved to Juvexin. Juvexin restores the hair from inside out, returning it to a more youthful state. Juvexin is non-hydrolyzed, contains intact keratin, and consists of both large and small molecules. The smaller Juvexin molecules penetrate the cortex, improving and restoring hair from the inside out, while the larger molecules wrap around the cuticle layer of the hair, creating a protective shield against free radicals such as UV rays and pollution.
Visit GK Hair to learn more.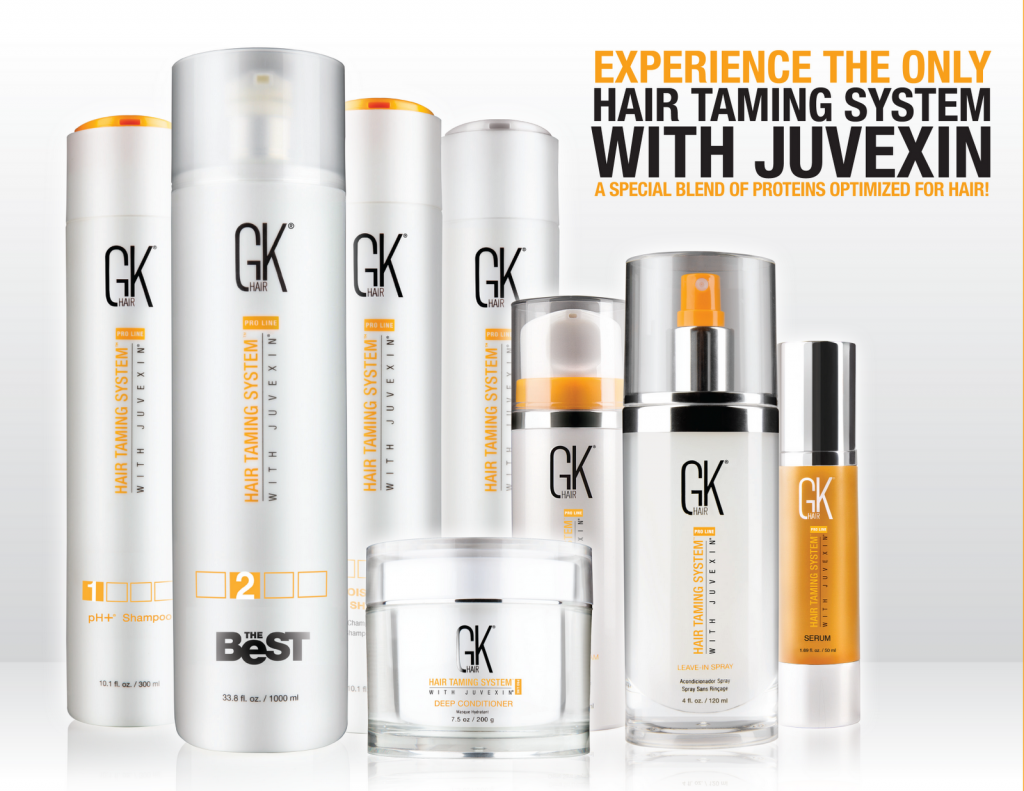 The GK Hair line includes a Color Protection shampoo & conditioner, leave in spray, curl definer, volumizer, and serum all with the amazing Juvexin ingredient included.
MTMH loves how well the GK products work whether you've had the keratin treatment or not. The products truly make your locks feel healthy and restored back to their natural smooth and manageable texture.