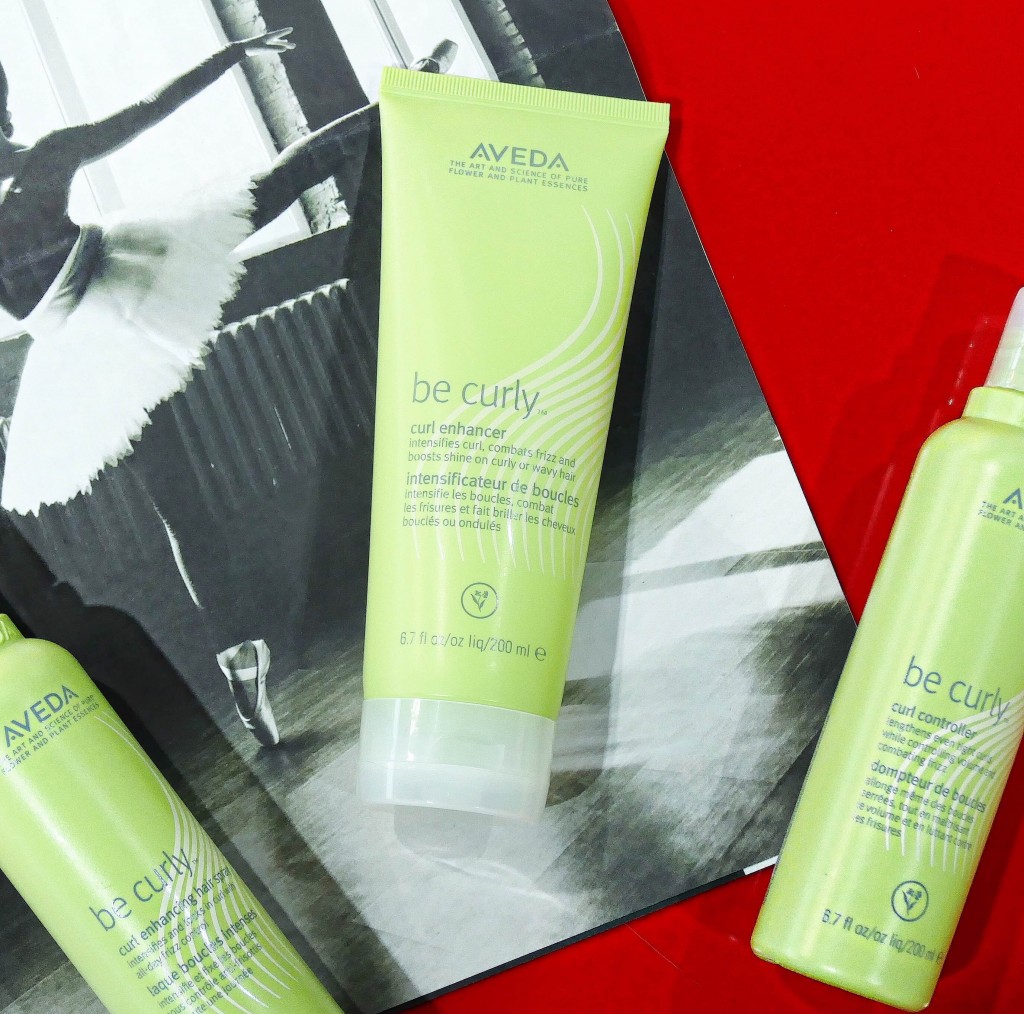 Introducing: the 'Be Curly' line from Aveda! That's right, we're still keeping you curly girls in mind today.
Today we're featuring the Be Curly Curl Enhancer, Curl Controller, and Curl Enhancing Hairspray.
The Be Curly line also includes shampoo, conditioner, co-wash, a detangling mask, and a style prep serum. These products work wonderfully together and can help to add some moisture into your curls during the cold and dry season!
The holidays are fast approaching and our fantastic holiday promotion, which features 10% OFF ALL products and 15% OFF any hair service, will be coming to a close in 3 weeks! Book an appointment with the hashtag ‪#‎happyholidays‬ – Call 518-313-7723 and book your next appointment ! Offer ends 1/1/16