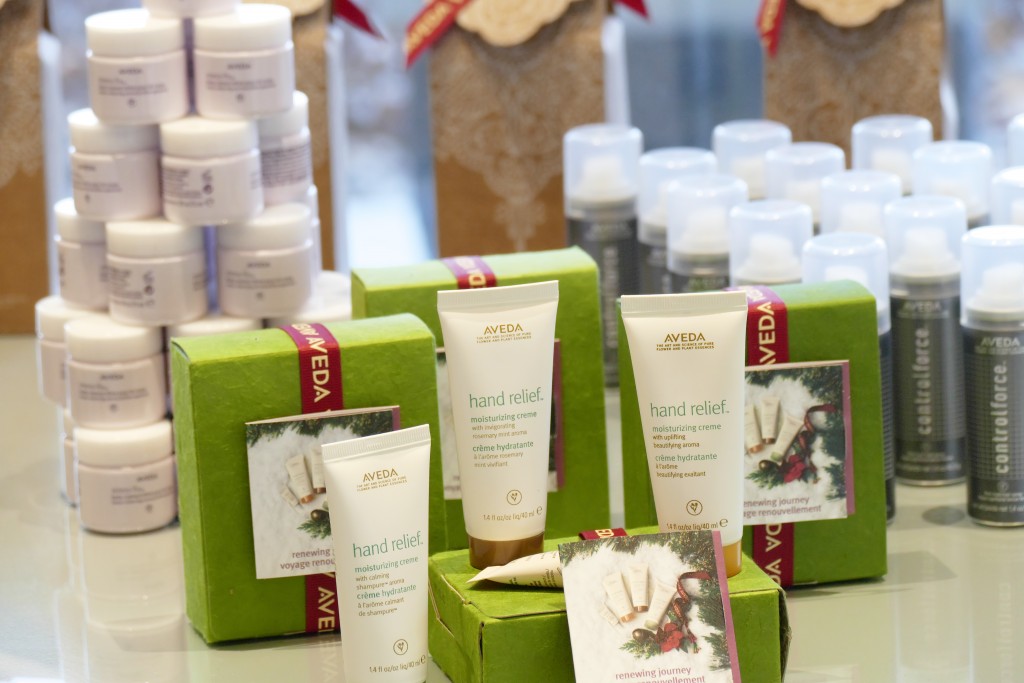 Today we're introducing our Hand Relief cream set! This winter weather staple set includes: Moisturizing Creme with Invigorating Rosemary Mint Aroma, Moisturizing Creme with Uplifting Beautifying Aroma, Moisturizing Creme with Calming Shampure Aroma, and a Night Renewal Serum for ultimate hydration.
This is a wonderful gift set for your loved ones who may need some help fighting the winter dry spell we're approaching. It's the perfect size for astocking stuffer too!
Come visit us at 1214 Troy Schenectady Road Latham, NY and check out some of the holiday goodies that we'll be featuring throughout the month of December!