MTMH: PRODUCT OF THE WEEK

AVEDA LIGHT ELEMENTS SMOOTHING FLUID
The Aveda Light Elements Smoothing Fluid is the Music To My Hair featured product of the week! This product is incredible for those who need a little healthy dose of shine as this fluid styling formula adds shine & movement while it restores your hair to a healthier look & feel. The best part, is that the smoothing fluid is made with plant-based ingredients including certified organic jojoba which helps to condition and smooth  hair.
WHY WE LOVE IT
" I really like using the Aveda Light Elements Smoothing Fluid because it makes my hair feel smooth & healthy. Plus, my clients love when I apply this before a blow dry because it makes their hair shine & look beautiful." – Marissa, MTMH Gold Stylist
WHY YOU'LL LOVE IT
Weightlessly smooths frizz and tames flyaways
Dries with a soft touchable finish
Add a natural shine
Great for all hair types!
HOW TO USE IT
Apply a small amount of Light Elements Smoothing Fluid through damp hair. Blow dry and style.
                                                                                                                          For extra shine-or to tame flyaways-apply to dry hair.
PRO TIPS: This Smoothing Fluid is a great prep before applying flat iron heat to hair that has been dried. It will give the hair slip-leaving a smooth, shiny finish.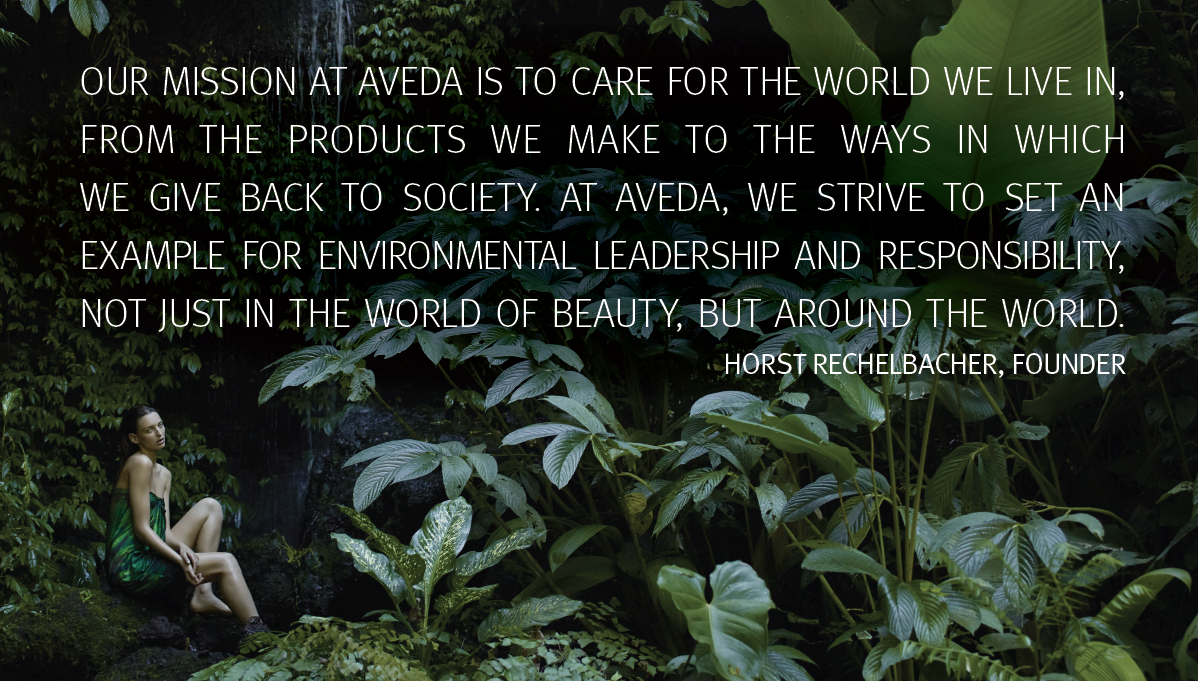 *Redeem your points for a gift card towards any hair service – PLUS receive 10% OFF all products we carry.
Ashley Millet
Music To My Hair Salon & Advanced Academy
1214 Troy Schenectady Road
Latham, NY 12110
518-313-7723