MTMH: 5 TIPS FOR GETTING AMAZING HEALTHY HAIR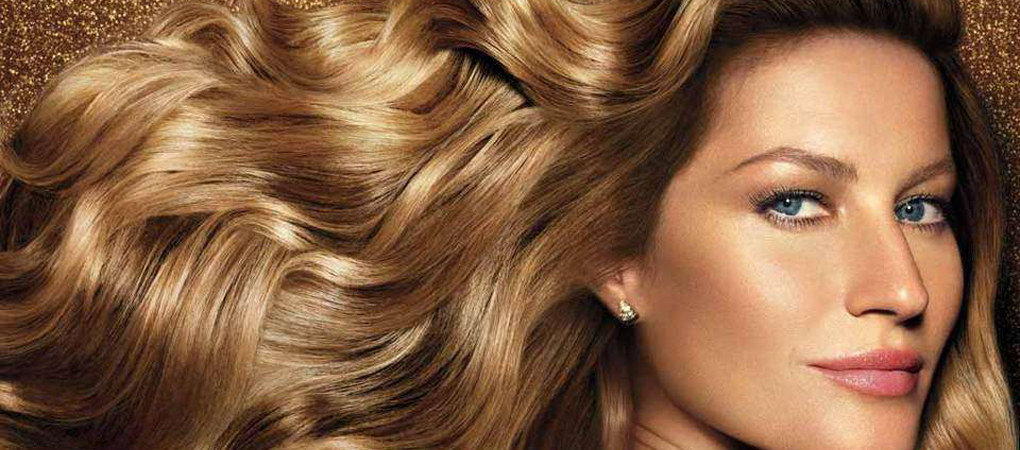 STEP 1. TRADE IN YOUR TOWEL
Did you know that the texture from a regular terrycloth towl can actually rough up the hair cuticle? Instead, opt for a microfiber towel which absorbs moisture without damaging your hairs texture.
STEP 2. CLEAN & SHAMPOO YOUR HAIR BRUSH
Cleaning your makeup brushes is a must for avoiding bacteria buildup. But do you regularly & thoroughly clean your hair brush? If not, start now to avoid unneccesary oils from being dispersed back onto your clean hair.
STEP 3. SKIP THE HEAT
Opt for some amazing no-heat hairstyles to save your locks from damage build up. Try one of our braided tutorials or give your natural texture some love. Plus, natural looking texture is currently on trend for fall 2016. It was all over the runways during F/W Fashion Week 2016. Check it out in our blog post "Trending Now: F/W 2016 Runway Hair" & learn some of our other favorite trends for this upcoming season!
STEP 4. KEEP YOUR HAIR CLEAN
Not sure how often you should wash your hair? It's probably more often than you'd think, as long as you're using quality products that is. According to Scott Fontana, owner of Cristophe Salon, "As long as women are using quality products, they can benefit from more frequent washing. It reduces split ends, provides great moisture, and gives hair an overall clean and shiny look."
Jeffrey J. Miller, M.D., assistant professor of dermatology at Pennsylvania State University College of Medicine suggests some helpful guidelines. Wash your hair every day if you live in a city with pollution and humidity, or if you work out daily. Wash every few days if you live in a rural environment away from pollutants, or an especially dry climate. If your hair is normal or combination, with dry ends and oily roots, you should split the difference and wash every other day.
STEP 5. KEEP YOUR TRIMS REGULAR
If you're trying to grow out your hair, it can be tempting to skip out on seasonal trims. But to add healthy length, you need to do the opposite. Haircuts needs to be every six to eight weeks in order to prevent split ends from forming as the hair cuticle splits.
"When the split goes up the hair shaft, it becomes so thin that it breaks – that's when people get breakage." Says senior colorist and educator at Eva Scrivo Salon, Meri Kate O'Connor. Once your hair splits, there's no way to repair it. So keep your hair trimmed and healthy to prevent harmful breakage before it starts.
The easiest way to stay on top of this is to schedule your next appointment while you're in the salon. We know your life is busy and time can get the best of you. Before you know it, two months passes and you're already past due for a trim!
Try these tips and tricks & we promise you'll see a big difference in the health of your hair!
XOXO
Ashley Millet
Music To My Hair Salon & Advanced Academy
1214 Troy Schenectady Road
Latham, NY 12110
518-313-7723