OUR PICKS: TOP 4 HALLOWEEN COSTUMES!
4. JENNA DEWAN TATUM
Jenna dressed as an adorable unicorn for the Casamigos Halloween Party (held October 28) &  also attended Kate Hudson's party that evening.
Not only was Jenna's costume whimsically beautiful, but the makeup & hair pretty much made the entire look.

3. KHLOE KARDASHIAN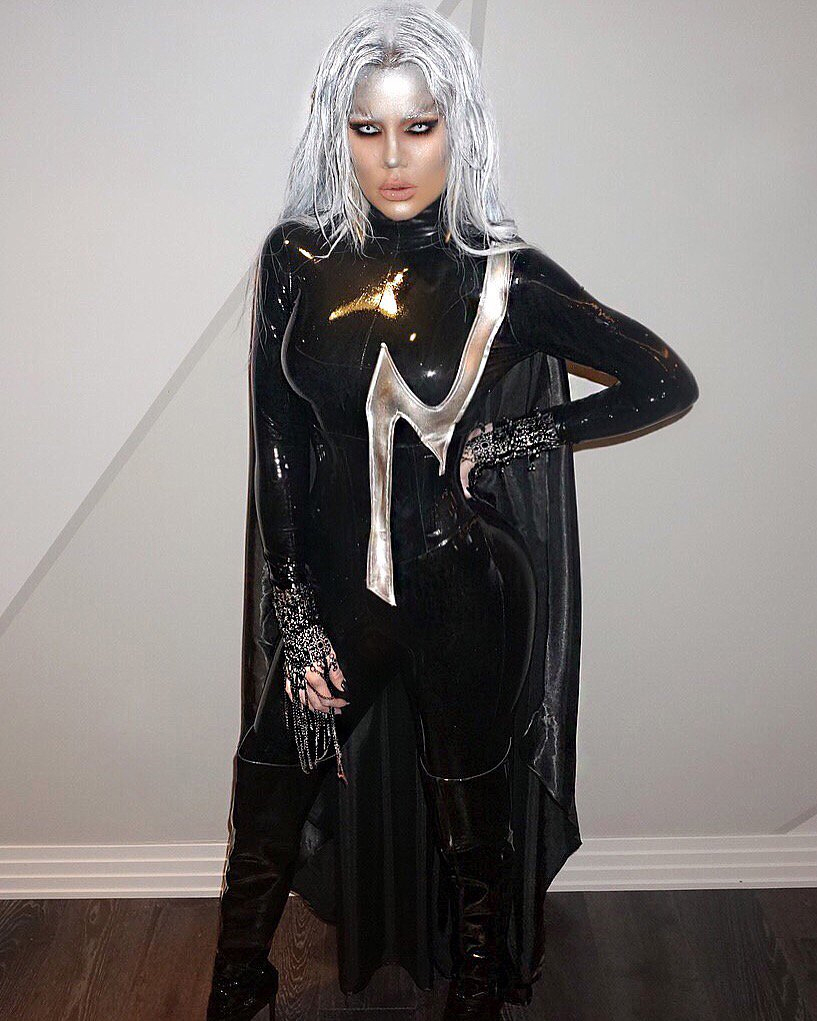 We thought Khloe looked incredible in her Storm costume.
Her and boyfriend, Tristan Thompson, celebrated Halloween over the weekend, dressed in matching Marvel Comics-inspired outfits.
We are in love with her icy white hair and glowing eyes!
2. KYLIE JENNER
Of course we have to mention the Queen Of Halloween 2016, Kylie Jenner.
Our favorite look from this weekend was the one she wore to her own "Dead Dinner" Halloween party.
Both her and Tyga dressed as gorgeous, high-fashion versions of eerie skeletons.
Her makeup looked flawless, as always, while her hair was slicked back into a sleek & edgy, but loose fashion.
1. KATY PERRY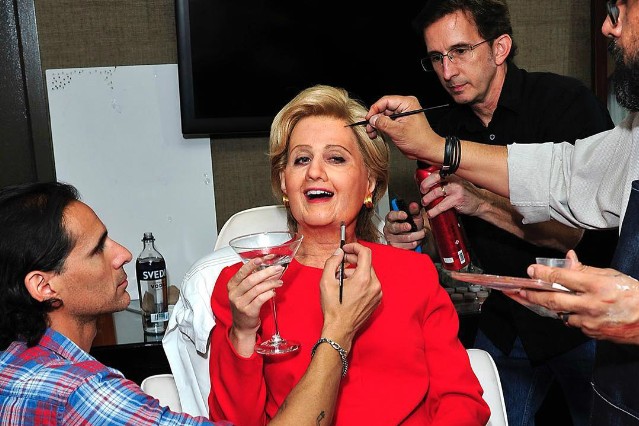 Our number pick one was decided on, that is, until we saw Katy Perry's costume this Halloween.
The epic transformation to becoming the presidential democratic candidate took weeks of preparation. Tony Gardner (makeup and special effects artist) designed, sculpted, and molded each individual prosthetic to create Hillary Clinton's face over the course of three weeks.
Regardless of what your political views may be, you have to admit – this is hilarious & brilliant!
Ashley Millet
Music To My Hair Salon & Advanced Academy
1214 Troy Schenectady Road
Latham, NY 12110
518-313-7723