INTRODUCING: THE EUFORA PRODUCT LINE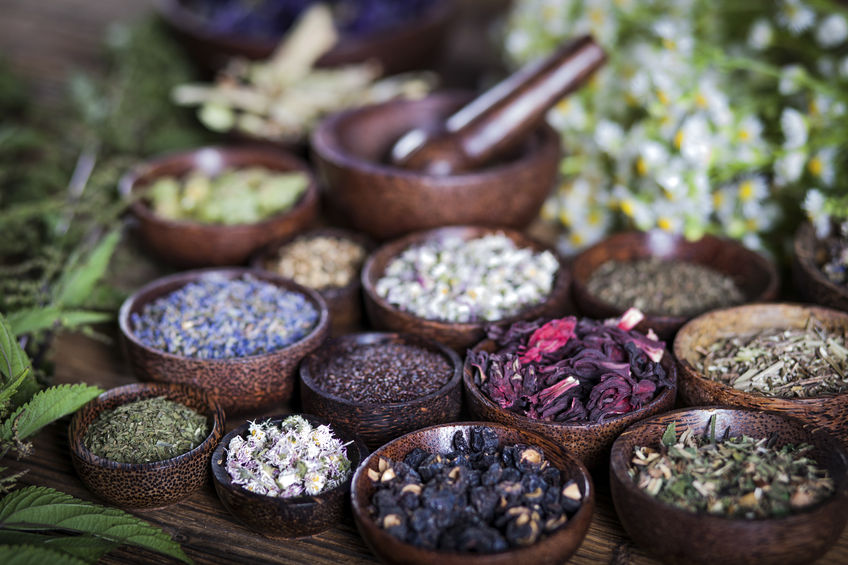 Music To My Hair is happy to announce the launch of our newest product line, Eufora!
This company is dedicated to embracing sustainable practices in every phase of their business.
Eufora takes a proactive approach to minimizing the environmental impact that our daily activities have on our world, and the company believes in creating integral products that respect the environment and the people who use them.
All of Eufora's products meet the most rigorous standards in formulation, utilize Certified Organic Aloe as well as nearly 75 different natural plant extracts & essential oils, all of which are classified as renewable resources and considered biodegradable.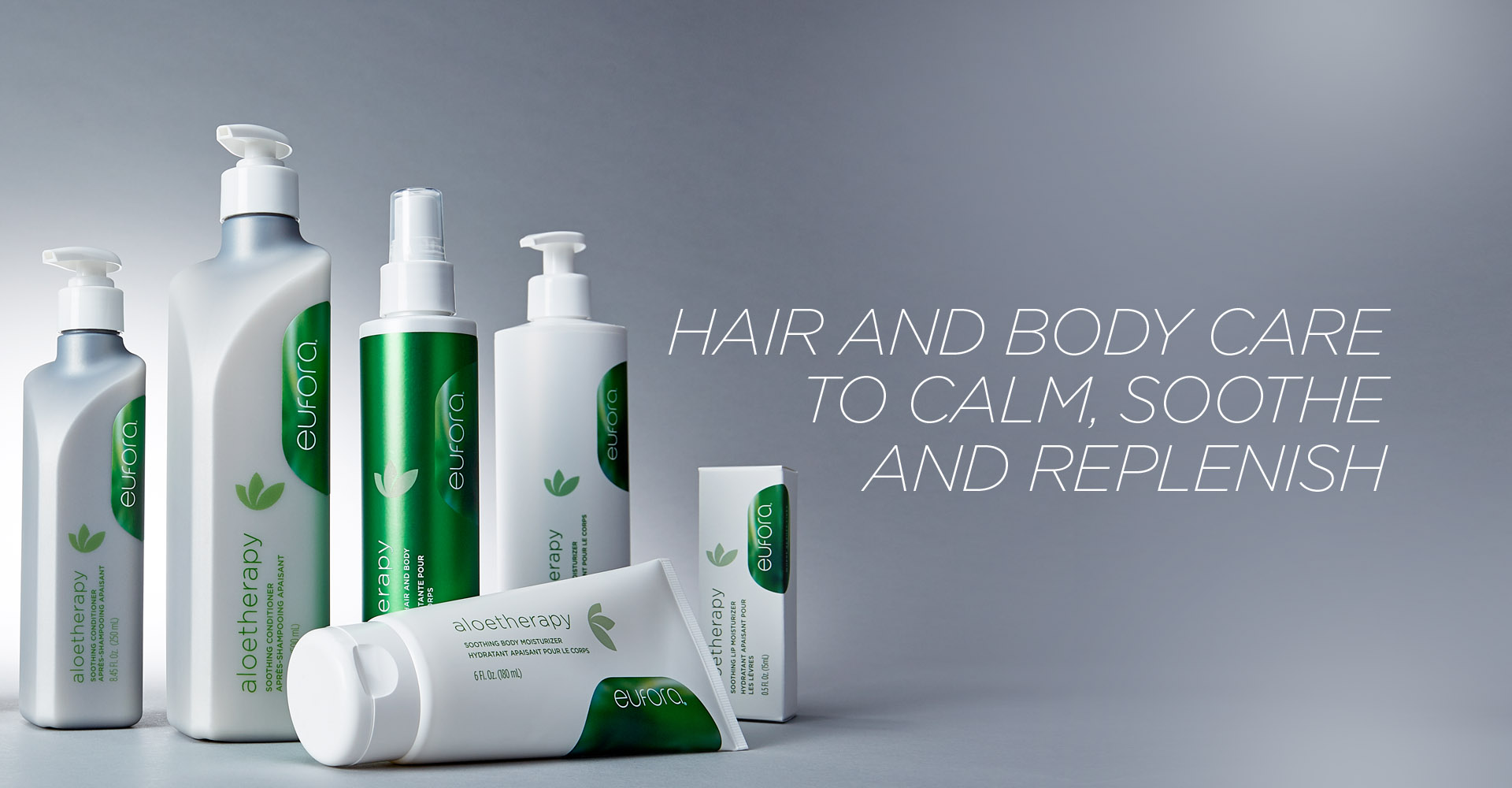 *Never uses mineral oil or artificially created colorants or aromas. Fragrances are complex & naturally derived.
Ecologically Correct Harvesting
Socially Fair Practices
Economically Fair Trade

We love that this incredible product line includes specialized categories designed to work for every hair type including thinning, frizzy, curly, & more!
There are also products specifically created for men, for those that need some extra nourishing, & also for the clients that could use some aloetherapy.
Learn more about the specific product categories here.
Music To My Hair Salon & Advanced Academy
1214 Troy Schenectady Road
Latham, NY 12110
518-313-7723