INTRODUCTION TO: NAILS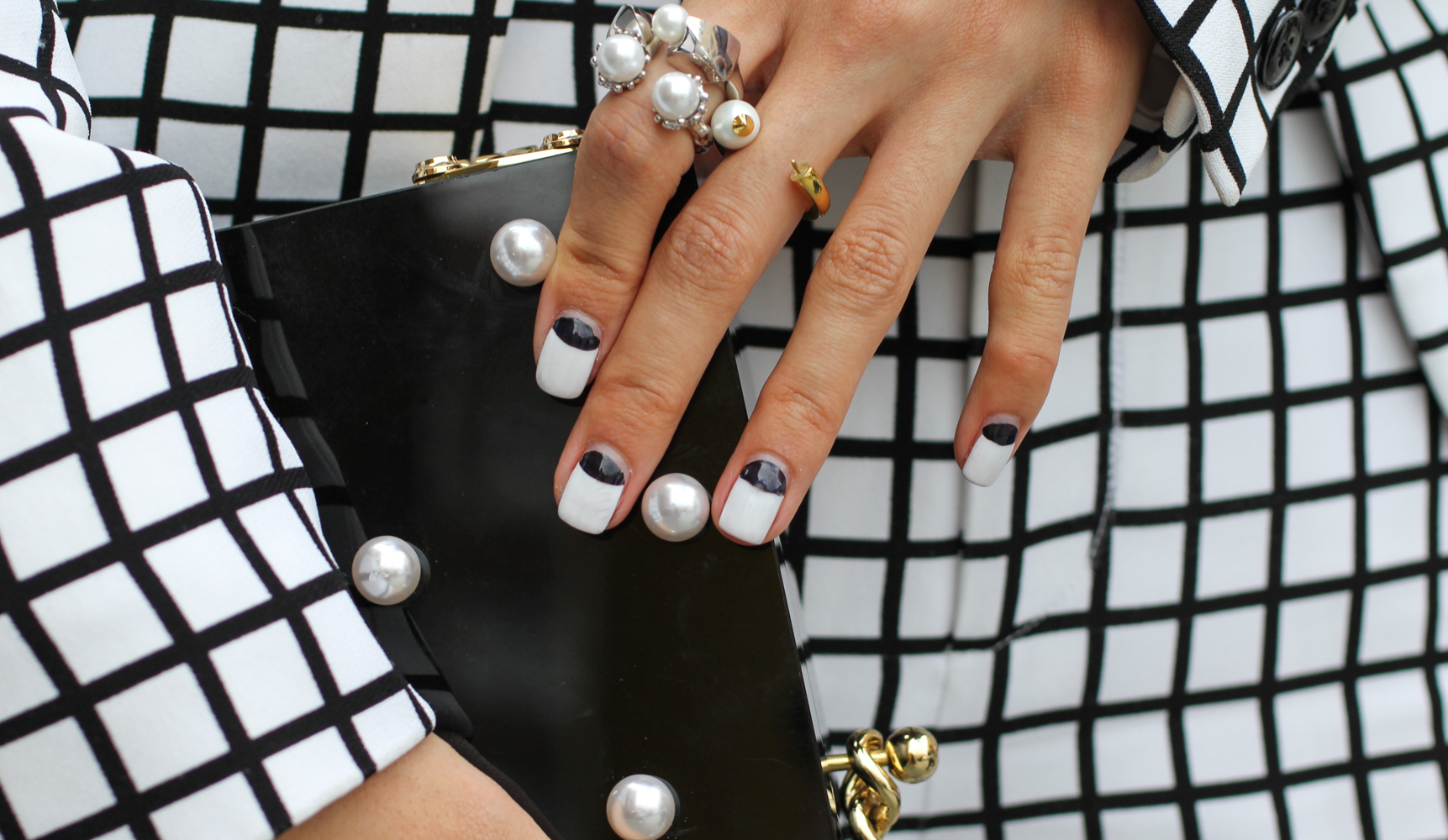 NAIL BASICS
Nail artistry requires skill, technique, & precision. The tools & products used to care for the nails on your hands & feet also play an important role in the quality of the finished product.
Nail artistry includes beauty treatments for hands, fingernails, feet, & toe nails.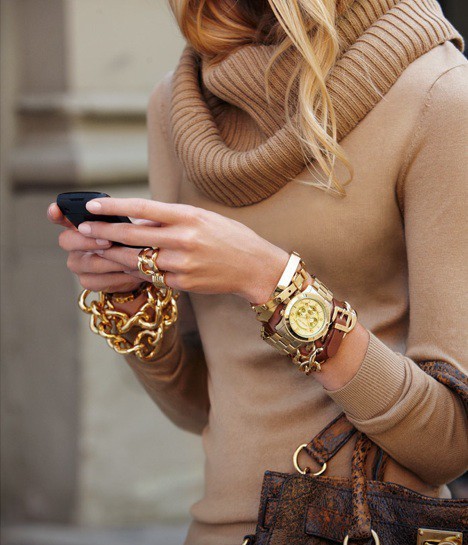 A qualified technician can typically perform the following treatments:
Manicure & Gel Manicure
Pedicure – Acrylic or ANC
Nail Tips – Repairs & Maintenance
WHAT IS ANC?
 ANC is a powder manicure dipping system designed to help you achieve a perfect manicure. This product makes your nails light, strong, shiny, and naturally beautiful every time – plus it's environmentally friendly!
ANC is odorless, light-weight, flexible, and gentle on your nail bed. And because the product adds Calcium & Vitamin E when applied to your nails, ANC is actually healthy for your your natural nails!
The best part? ANC manicures will last up to 3 weeks without the use of harsh chemicals!

BASIC NAIL CARE TIPS 
YOU

CAN DO.

Not only does taking care of your nails keep you looking healthy & polished, but your nails also provide important clues to your overall health. Broken, discolored, or misshapen nails can indicate nutritional deficiencies, infections, or skin conditions.

Some great personal nail care tips for you to start doing ASAP include:

Keeping your nails clean & dry, which will help to prevent skin infection, dryness, and tears.

Shape your nails straight across (not at a point) since pointed nails are weaker & can break more easily.

DO NOT bite or pick at your nails, since biting makes them much more easily infected.

Visit our services tab to see all the incredible nail services we offer here at Music To My Hair & come in to get the full  experi

XOXO

Ashley Millet

Music To My Hair Salon & Advanced Academy

1214 Troy Schenectady Road

Latham, NY 12110

518-313-7723