At Music To My Hair we pride ourselves on offering a detailed consultation before each appointment. We take the time discuss your lifestyle & daily demands, while also considering the shape of your face and unique bone structure.
You can also do this at home by taking a ruler and measuring the widths of your brow, cheekbones and jawline, and the length of your face from forehead to chin.
Round = your face is nearly as wide as it is long, with your forehead and jaw curving at the corners. ie: Charlize Theron
Heart-Shaped = you have a wide brow and narrow jaw. ie: Taylor Swift
Oval = width of brow, cheekbone, and jaw are almost equal. ie: Ashley Greene
Square = Wide brow & narrow jaw, but the length and width of your face is equal. ie: Olivia Wilde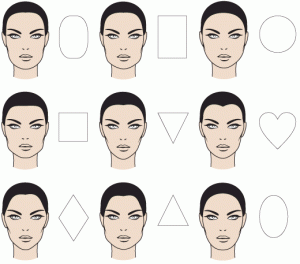 ROUND FACE
THE CUT
A shorter chop with spiky layers sliced around the crown.
"If you're going short, go short all the way" –Celebrity Hairstylist Garren
A petite pixie cut breaks up the roundness of your face, while choppy pieces add height up top which lengthens your face and emphasizes your eyes. The style is also extremely easy to style whether you have straight, wavy, or fine hair.
Avoid a jaw-length bob for a round face and stay away from this style if you have very curly hair.
HEART FACE
THE CUT
Long layers with curly sections and full bangs.
WHY IT WORKS
"Never pair a defined jaw with a heavy, motionless curtain of hair. The result will be too severe." – Garren
Thick fringe like Taylor Swift's offsets prominent jaws. Regardless of texture, the look is easy to pull off.
If your hair is fine, keep your layers long and concentrated closer to the ends to create a full, but light effect.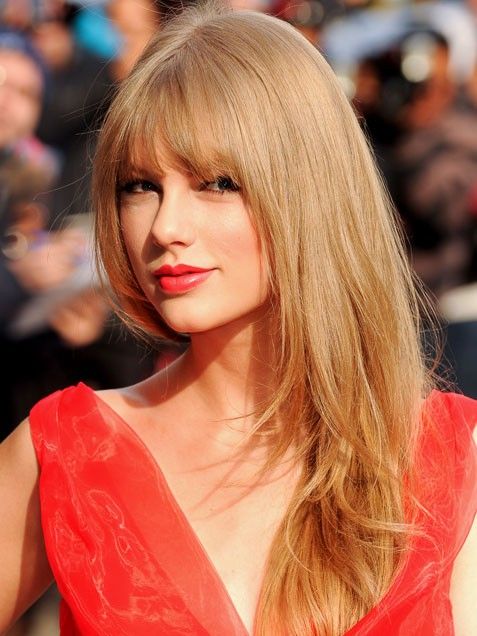 LONG/OVAL FACE
THE CUT
A sleek blowout that hits around the shoulders.
WHY IT WORKS
Although the layers look uniform, the subtle variations in length keep your strands from lying flat against your head.
If your hair is fine, keep uneven pieces around your face so that the hair looks as full as possible.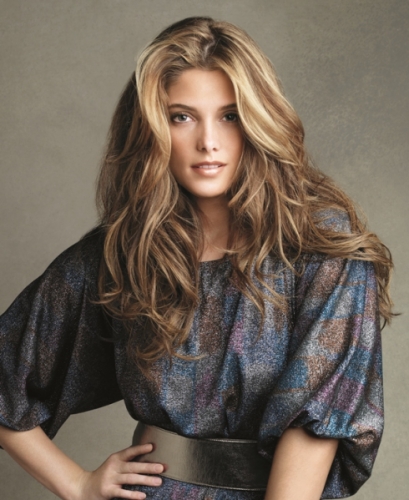 THE CUT
Wispy shoulder-length layers starting a few inches above the ends with sweeping bangs.
WHY IT WORKS
"The airy ends prevent the eye from noticing any sharp corners" –Garren
Feathery layers conceal a strong chin and add volume to any hair type.
Part your hair to the side for an asymmetrical effect.
Of course you don't have to have a pixie cut if you have a rounder face or long hair if you have an oval face – that's what's great about having the talented and experienced stylists at Music To My Hair available to help you decide what cut would flatter your face the best.
Call 518-313-7723 to book a complimentary consultation and we'll help you decide what your next stop on your hair journey should be.
XOXO
Music To My Hair
1214 Troy Schenectady Road
Latham, NY 12110
518-313-7723