INTRODUCING: THE ORANGE OWL PRODUCT LINE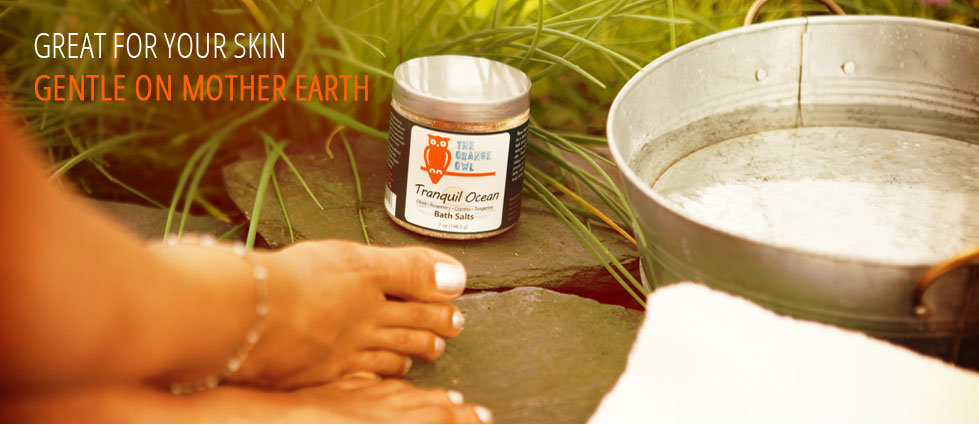 Music To My Hair is happy to announce the newest product line addition to our salon! We believe you'll love it just as much as we do. Here's why!
MADE OF INGREDIENTS YOU CAN PRONOUNCE
NO HARMFUL CHEMICALS INCLUDED
HANDMADE IN VERMONT
100% VEGAN & CRUELTY FREE!
The new product line includes everything from body butters, scrubs, bath salts, soaps, lip balms, and more! Plus when you receive a manicure or pedicure from our incredible nail technician, Colleen, you'll be able to feel the amazing results of these natural products. You'll be left with soft, smooth, and beautiful looking skin!
Learn more about our nail services and meet Colleen by clicking on the links!
If you're interested in learning more about The Orange Owl & why we love the company click here. Plus discover all the other incredible product lines that we carry at Music To My Hair!