OUR PICKS: FALL FAVORITES
1. BEANIES
You quickly glance in the mirror before running out the door and see your roots really need to be touched up.
Not only will a warm beanie help keep your roots on the DL until your next touch up, but it can also make for an interesting addition to your outfit!
2. ORANGE EYESHADOW
The Limited Edition Rouge Brule Illusion d'Ombre Eyeshadow by Chanel is a gorgeous, semi-matte, dark burgundy shadow with warm-brown undertones.
The recent orange eyeshadow trend (when done right) is one of our favorite makeup looks for the season. Be a little daring and try this look out for yourself!
3. RIHANNA'S DREADLOCKS
I highly doubt we're the only ones absolutely obsessed with Rihanna's new dreadlocks.
We think everything from the length & thickness, to how she styles them are perfect and flawlessly fitting for fall.
4. VEGAN LIP BALM
Orange Owl Lip Balm is a life saver for winter-time chapped lips.
If you're anything like me, then your lips & skin are already longing for the NY summer humidity & could probably use a little TLC right now.
Enter, the Cinnamon & Spice Lip Balm, which includes ultra-moisturizing ingredients like Organic Jojoba Oil, Coconut Oil, Avocado Oil, Castor Oil, & Vitamin E Oil and has the most pleasant scent for fall.
The best part? Not only is this heavenly lip balm cruelty free & organic, but we actually carry this product in the salon!
*The lip balms come in 4 other scents (Citrus Splash, Minty Fresh, Zesty Splendour, & Simple Naked – Unscented) and would make excellent stocking stuffers!
5. DAVINES OIL NON OIL
By now you may know that the Davines Oil Non Oil is a holy grail product for the stylists at MTMH.
Not only does this product contain a synergy of high-quality ingredients with incredible moisturizing power, but the non oil also gives your hair some structure and provides anti-frizz & anti-gravity action!
Ask your hair artist to show you how to use this during your next appointment at Music To My Hair!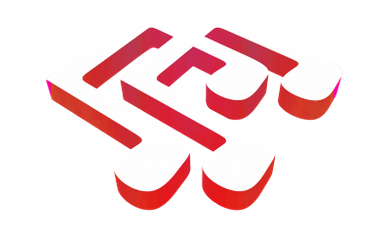 Ashley Millet
Music To My Hair Salon & Advanced Academy
1214 Troy Schenectady Road
Latham, NY 12110
518-313-7723