MTMH Style Tip: How To Get Victoria's Secret Model Hair
When you hear "Victoria's Secret Model" what are the first things that come to mind? For us it's beautiful women, fantastic bodies, and perfect hair.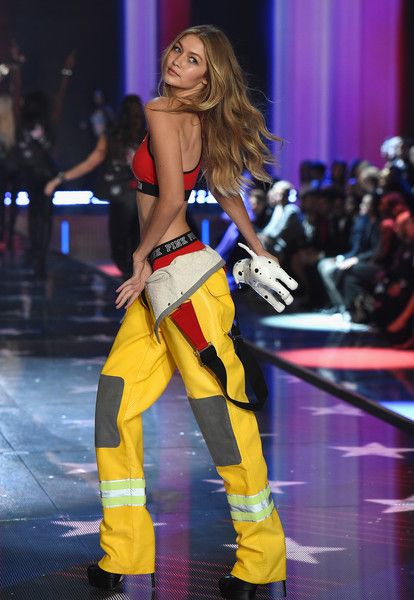 The signature look for Victoria's Secret models including Gigi Hadid, Kendall Jenner, Jasmine Tookes, and Lily Aldridge is beachy, soft, loose, and tousled waves. Luckily, a modeling contract isn't necessary to re-create the sexy hairstyle and we're here to tell you exactly how to get the look.
                                                                              Step One: Before blow-drying, apply a body-enhancing mousse through towel-dried hair from root to tip.
[fusion_builder_container hundred_percent="yes" overflow="visible"][fusion_builder_row][fusion_builder_column type="1_1″ background_position="left top" background_color="" border_size="" border_color="" border_style="solid" spacing="yes" background_image="" background_repeat="no-repeat" padding="" margin_top="0px" margin_bottom="0px" class="" id="" animation_type="" animation_speed="0.3″ animation_direction="left" hide_on_mobile="no" center_content="no" min_height="none"]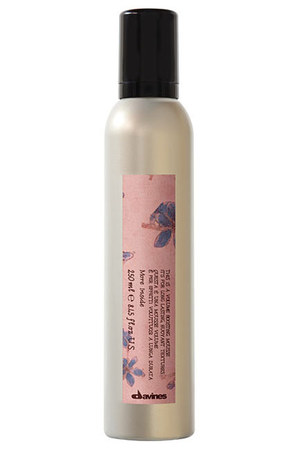 Step Two: Blow dry hair & if you need to add a little length, put in your hair extensions.
Step Three: Using a clipless curling iron, begin curling your hair in one-inch sections. Alternate the directions of the curls (facing towards and away from your face to help create that effortless look) and make sure to curl the pieces closest to your hairline away from your face. Bonus Tip: Pin the curls in place and allow to cool while you apply your makeup. This will help the curls to last longer!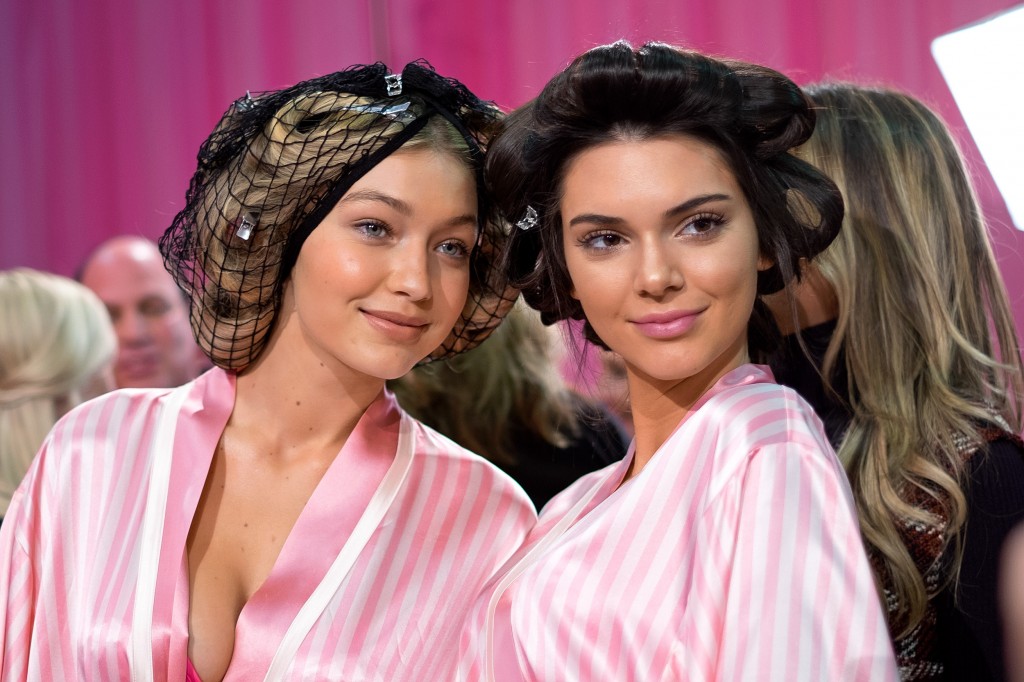 Step Four: Once your makeup is done, take your hair out of the pins and lightly back brush your mane. Don't tease it too much – you don't want to disrupt the curl and ruin the entire look! We just want to aim for a full and voluminous style that looks unpolished in the best possible way.
                    Step Five: Spray with a texturizing spray and finish off the look with a flexible hairspray so you get that wind in the hair effect when you're strutting your best VS model walk out and about.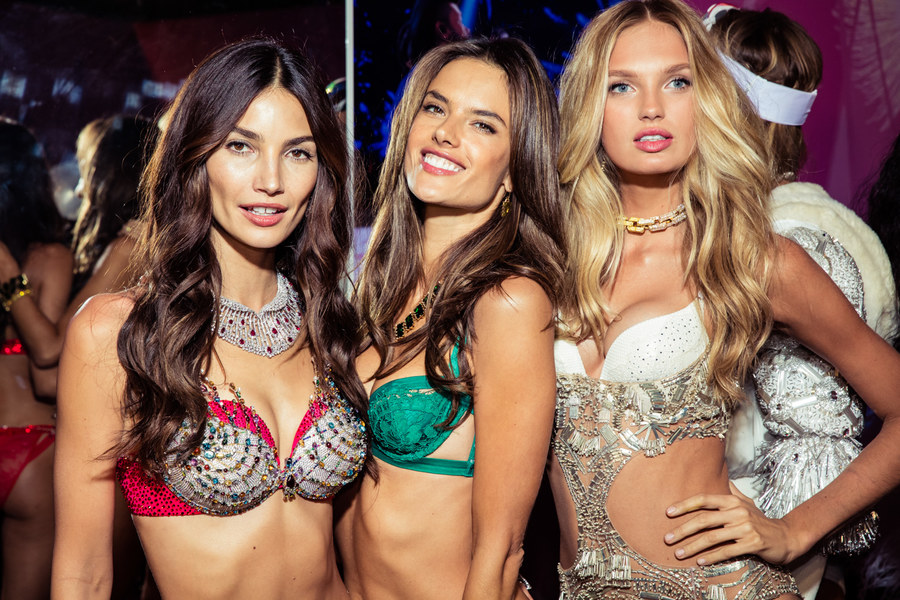 Be sure to tag us with the hashtag #Musictomyhair when you try the look out for yourself! We'll post our favorite looks here!
XOXO
Music To My Hair
1214 Troy Schenectady Road
Latham, NY 12110
The Best Salon In Latham, NY
[/fusion_builder_column][/fusion_builder_row][/fusion_builder_container]