TRENDING NOW: HAIRCUTS OF THE SEASON

OVERGROWN BANGS
We know what you're thinking – "bangs aren't for everyone, plus they require a lot of maintenance!" The best part about these fringe bangs is that you don't have to suffer through the growing out process & you don't need to take off too much length! It's a much more subtle version of the classic bang & it's not as much of a commitment to the style.
This edgy cut is currently a major trend in the fasion industry. We especially love the bangs to be styled into a less uniform cut so that they fall in a piecey fashion across the forehead.
You can also make this look work whether you have long or short hair, making the look versatile and easy to achieve.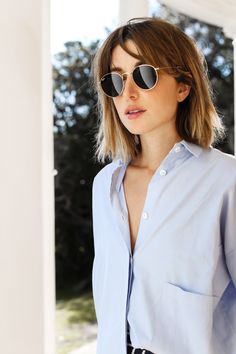 WE'RE BEING BLUNT HERE
Blunt bobs are nothing new, but they are bigger & longer than ever.
If you have naturally straight & thick hair, then this cut is the one for you. Unfortunately, those with wavy or coarse hair won't get quite the same effect.
Styling Tip: Keep your hair straight at the ends! Do not flip the ends under with a round brush while styling – this will defeat the entire purpose of the look & ruin the blunt edge.

LARGE & IN CHARGE KINKY CURLS
Finding the right cut for naturally curly and voluminous hair can be a real challenge. The key here is to have your stylist cut your hair when it's styled naturally & dry. Try asking for shorter layers to give a rounder look to the hair if you have a ton of bounce and volume, as longer layers will weigh the hair down.
The cut gives a fresh & flattering bohemian vibe – we love this look!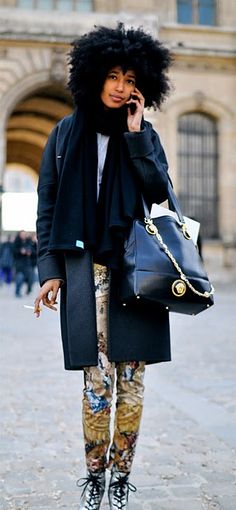 BABY BANGS
Pairing straight, blunt bangs with wavy hair was once frowned upon – but we're embracing the textural differences in 2016. If you keep your hair smooth at the roots, the two styles can blend well.
As we mentioned, bangs can be a little high-maintenance, but simply blow out with a round brush to smooth & straighten and leave your hair naturally textured.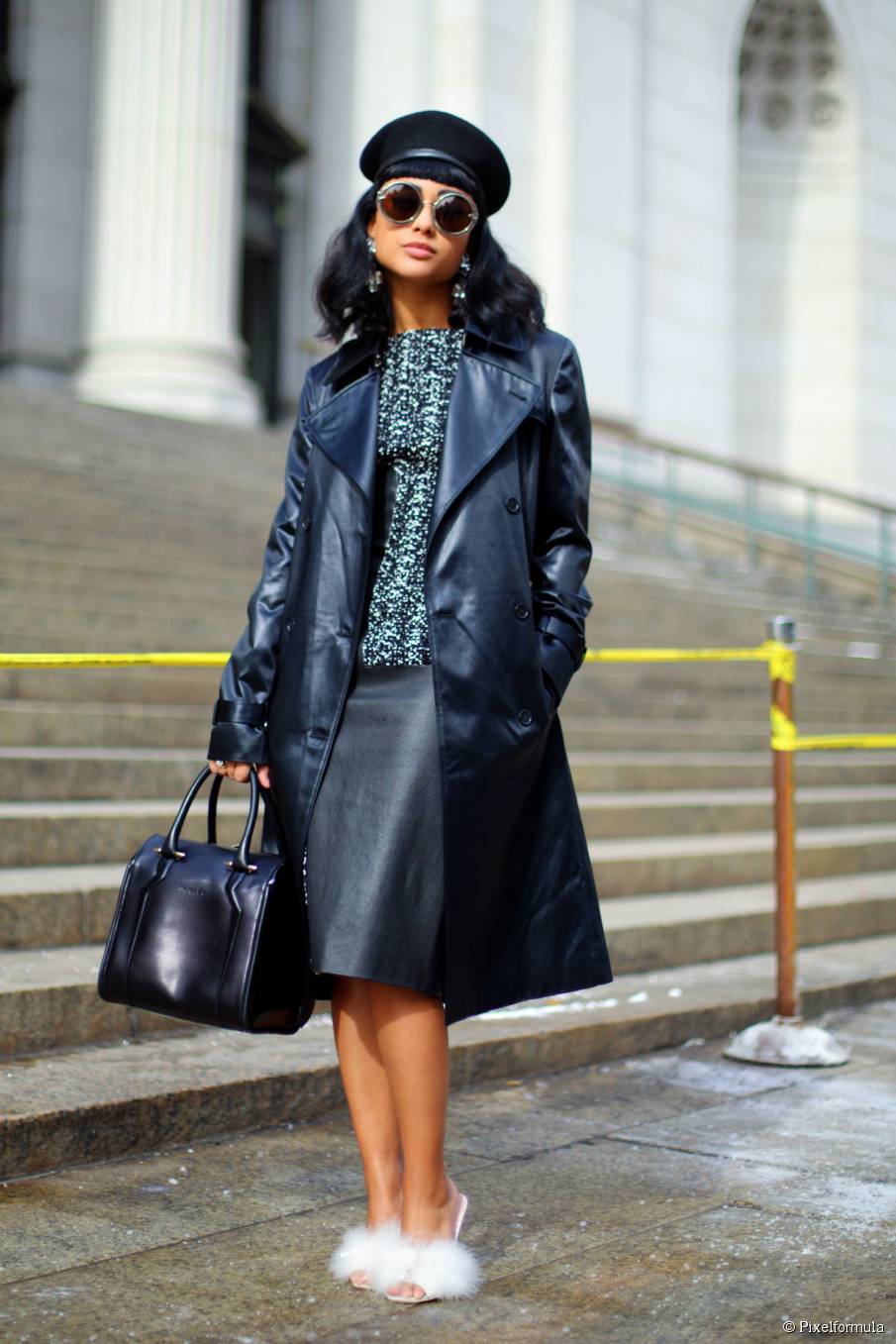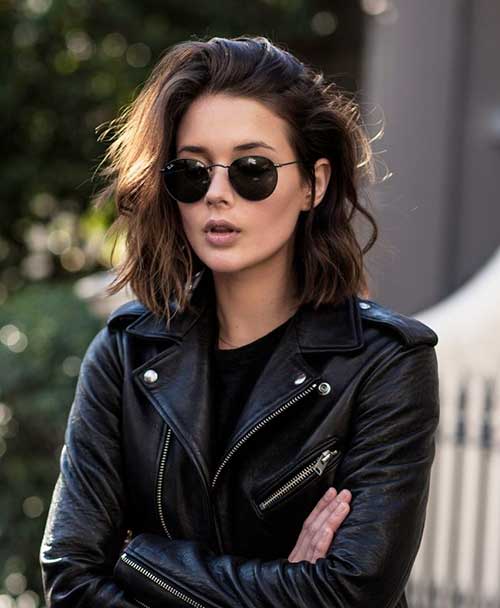 MODERN SHAG
"Textured shag is the haircut of the year," says Dove celebrity stylist Mark Townsend. "Unlike shags of the past, this haircut is all about enhancing your texture – no flatirons or blow-dryers required."
Just ask your stylist to cut your hair dry into heavy layers. If you want to merge two trends in one, opt for some overgrown bangs.
Play around with your natural texture when you style it at home & use your favorite products to help enhance the look.
Which cut is your favorite? Comment below!
Take advantage of our complimentary consultations and let us discuss which cut to embrace this summer season!
XOXO
Ashley Millet
Music To My Hair Salon & Advanced Academy
1214 Troy Schenectady Road
Latham, NY 12110
518-313-7723