SALON TIPS:
4 THINGS YOUR STYLIST
NEEDS

TO KNOW ABOUT YOU!

1. WHAT TYPE OF JOB DO YOU HAVE? // WHAT IS YOUR WARDROBE LIKE?
Spending 5-6 days a week in a suit might warrant a haircut with more distinct feminine features to contrast well with the masculine details of your work wardrobe.
On the other end of the spectrum,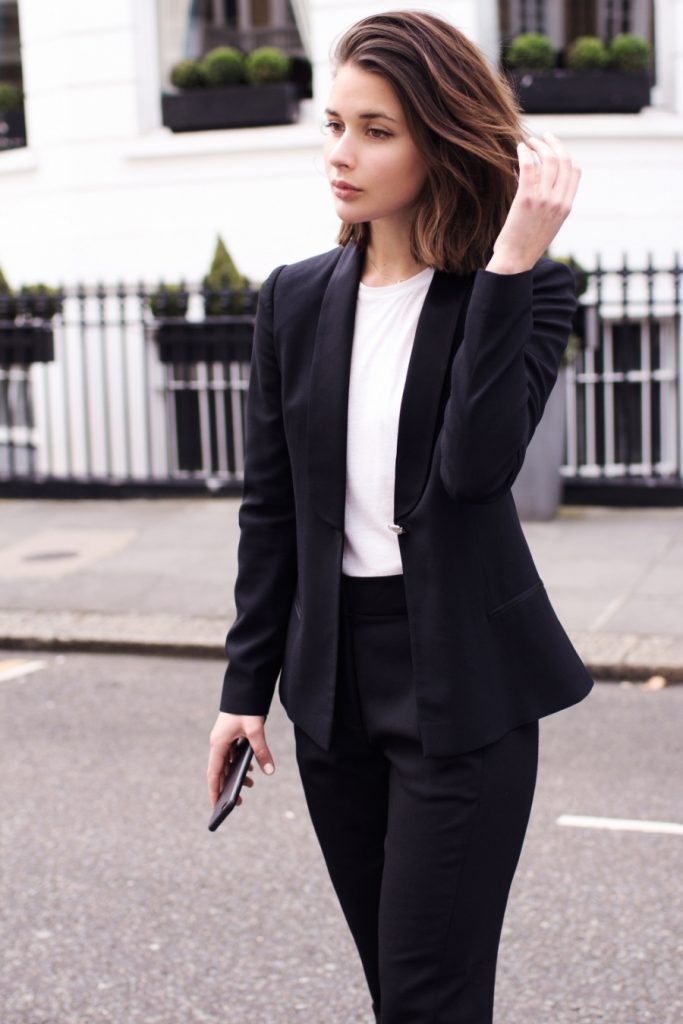 someone who adores bohemian style probably won't want a cut that's too spiky, blunt, or angular.
The key to a happy client is all about communicating to find something that flatters your features & lifestyle!
2. HOW OFTEN DO YOU HEAT STYLE YOUR HAIR?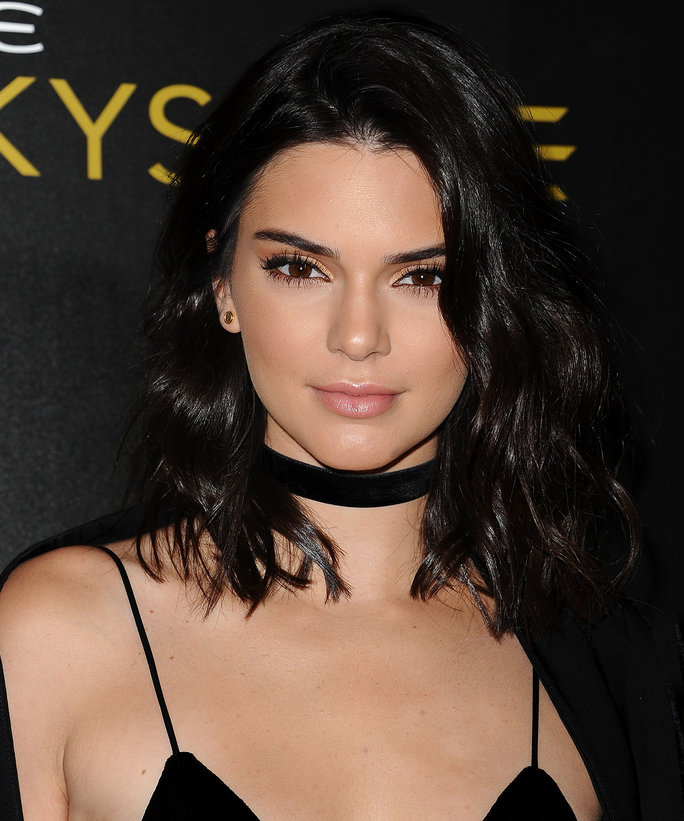 As most of us know, frequent heat styling can cause a great deal of damage to your hair.
It's very important for your stylist to know exactly how often you apply heat to your hair.
This way, you can both come up with a suitable hair care routine to combat the harmful & drying effects of heat styling tools.
Your stylist may also suggest a shorter time span between trims to prevent split end buildup.
Music To My Hair has an incredible list of hair treatments to restore damaged hair, including a Keratin & Brazilian Blowout treatment. Learn more here!
3. HOW OFTEN DO YOU WASH YOUR HAIR?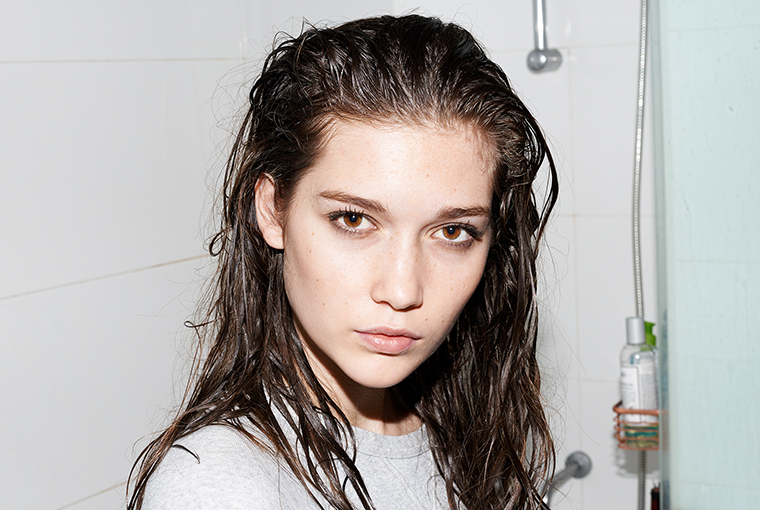 According to Paul Labrecque, celebrity hair stylist and owner of Paul Labrecque Salons in NYC & Philadelphia, frequent washers may benefit from a dry cut.
Opting for a dry cut allows the stylist to accurately tailor a custom style to your natural texture. This would be especially ideal those with very curl, wavy, or fine hair.
Knowing how often you're rinsing, also gives your stylist the opportunity to make sure you're using the best shampoo & conditioner for your hair type, as well as the leave-in styling products we should be recommending to you.
4. IS MAINTAINING LENGTH IMPORTANT TO YOU?
Some clients are great about making a standing six week appointment for regular trims & hair health maintenance. Others, not so much.
Are you the type to leave the salon and forget about your hair until one day, two months later, you look in the mirror and realize with horror that you're in desperate need of a cut? (Don't worry, I might also be guilty from time to time!)
Regardless of your answer, it's important to know how often you cut your hair & if maintaining length or growing out your hair is the end goal.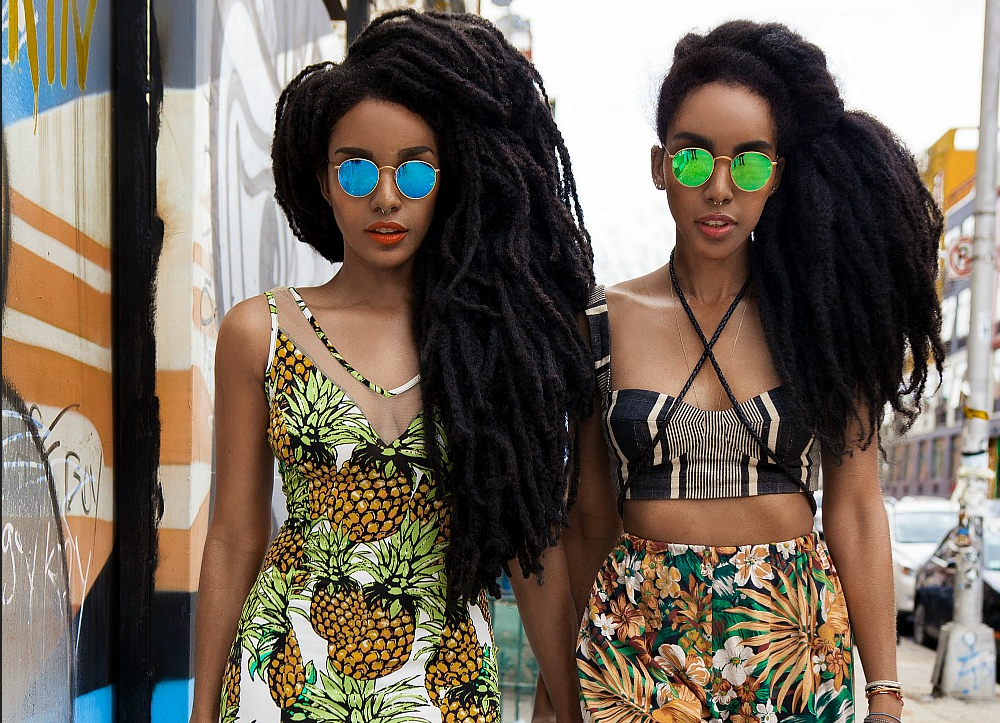 If length is the objective, but you're not visiting the salon regularly for trims, you may actually be hindering yourself.
By the time you do come in, you may very well have to cut off more length just to get rid of the frayed ends & jagged layers.
It's always best to be diligent about scheduling your future haircuts before you leave the salon.
We know you're busy & that it's hard to plan in advance, but scheduling early will give you that extra reminder that it's time for a cut! Even if you have to reschedule, we'll forgive you! 
Ashley Millet
Music To My Hair Salon & Advanced Academy
1214 Troy Schenectady Road
Latham, NY 12110
518-313-7723