TRENDING NOW: S/S 2016 RUNWAY HAIR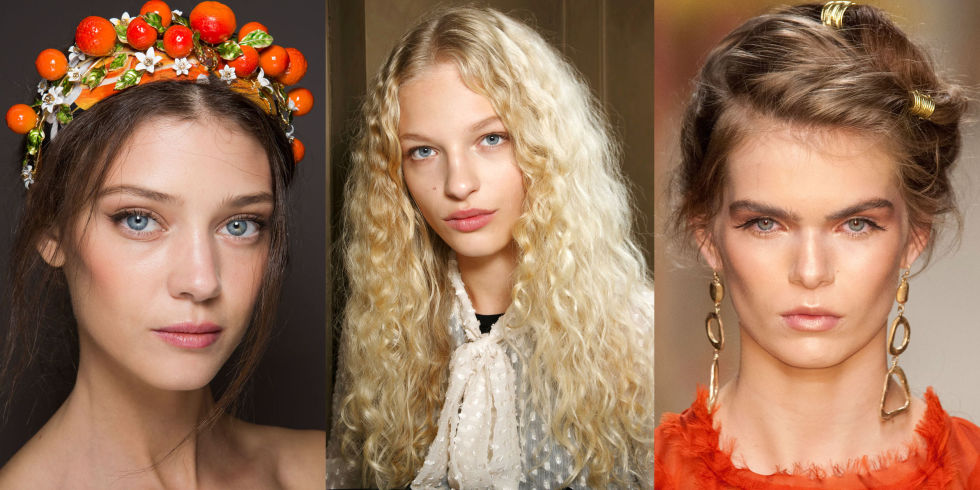 EMBRACE THE NATURAL YOU
One trend that we've noticed on the runway and in the magazines is embracing and playing around with natural texture. The Stella McCartney fashion show "celebrated the individual" by leaving mass amounts of styling products on the shelves and opting for last-minute haircuts only when needed. Models are embracing their natural hair texture!
What we love about this look is that it's ridiculously low maintenance & easy to 'achieve'. Plus, it's a style that's pretty much become part of my daily routine for the past few years. But, make no mistake – I was seriously guilty of over-straightening my hair (every day) for a good chunk of time there. In fact, I was so uncomfortable with my naturally beachy waves, that I ended up damaging my hair pretty badly from overusing heat styling tools.
I knew my hair needed some serious TLC when it started air drying perfectly straight after a shower. I've embraced my natural texture for years and it's the best thing I could have done!
Anyone can rock this look, just get comfortable in your own skin!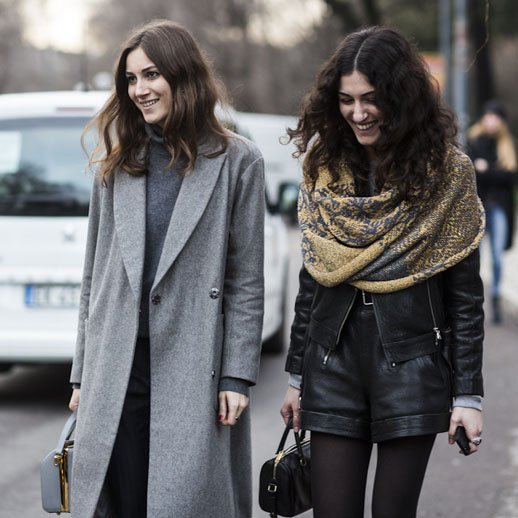 GET A GRIP
Gone are the wispy & loose bohemian braids we've come to love over the last few years – Spring/Summer of 2016 is all about sleek and tight braids. Of course you can still rock loose braids if that's your thing. But we still recommend  trying out this modern chic twist to your classic braid and keep your knots edgy.
These braids are all about keeping your hold on the hair extra tight while you're braiding. It's pretty easy, really, but you can get as creative as you want with it.
Louis Vuitton chose to work with smaller peek-a-boo braids to add subtle texture in their S/S 2016 show, while Valentino opted for cornrow-esque braids for an edgier look.
Music To My Hair Salon & Advanced Academy
Ashley Millet
1214 Troy Schenectady Road
Latham, NY 12110
518-313-7723