SUMMER HAIRSTYLE TRENDS 2016
[fusion_builder_container hundred_percent="yes" overflow="visible"][fusion_builder_row][fusion_builder_column type="1_1″ background_position="left top" background_color="" border_size="" border_color="" border_style="solid" spacing="yes" background_image="" background_repeat="no-repeat" padding="" margin_top="0px" margin_bottom="0px" class="" id="" animation_type="" animation_speed="0.3″ animation_direction="left" hide_on_mobile="no" center_content="no" min_height="none"]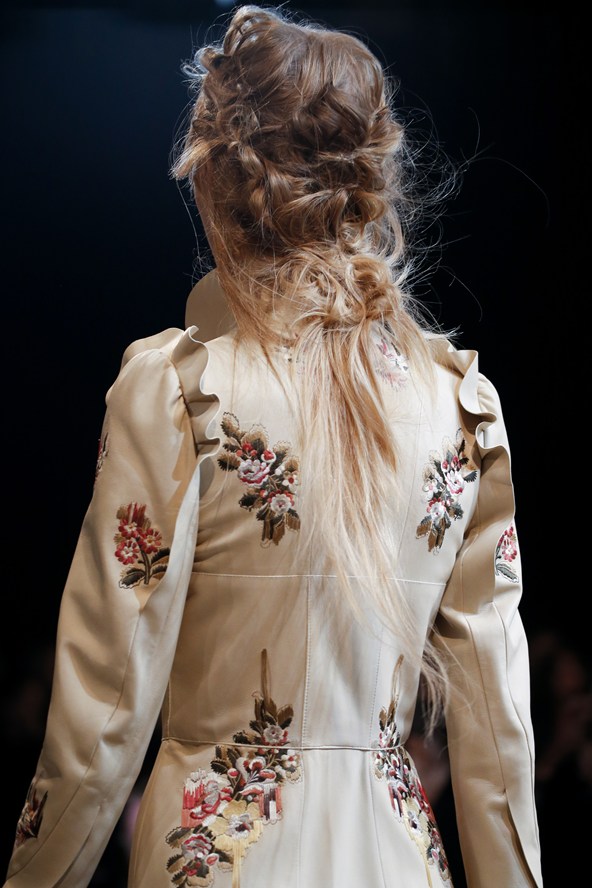 PLAITS/BRAIDS
Gorgeous plaits and braids are not new to the fashion scene, however they're being stepped up an extra notch and they're everywhere this summer season. Not only are plaits beautifully versatile, but they're perfect for getting your hair out of  your face and off your neck in a way that will capture anyone's attention.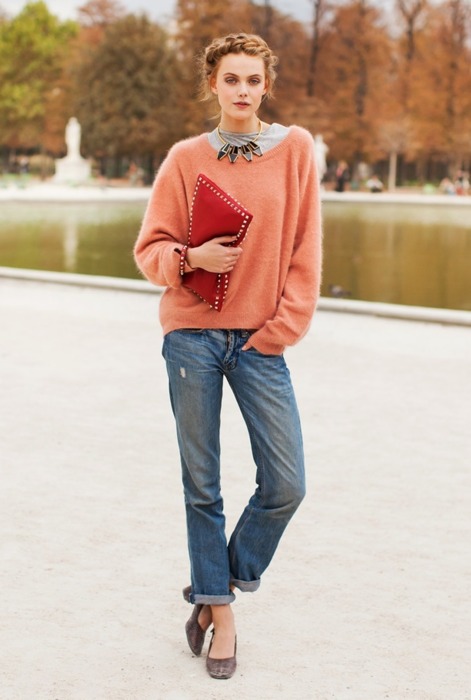 Try something beautifully elegant and sophisticated like a crown braid to pair with an outfit that truly deserves to be the main focus or if you're wearing bulky jewelry.
What's better than a classic side braid? They're easy to do and they look great with everything. Whether you're going for a hike outdoors or attending an art gallery, the classic side braid is perfect for any occasion.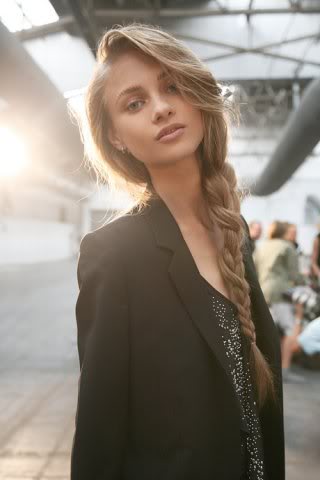 Is your style more contemporary? Long and sleek side braids will add a relaxed     street style effect to any outfit. They're perfect for edging up a simple band tee.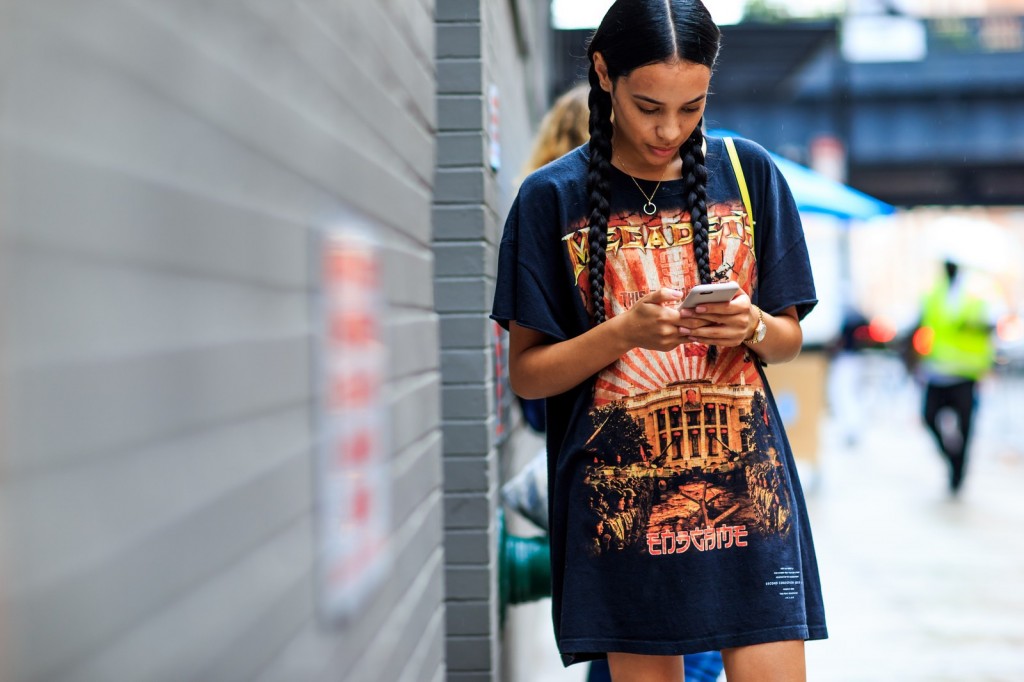 Messy styles tend to look the most interesting. Take a note from Alexander Mcqueen and opt for pinning up all of your hair in a messy braided nest. This adds a cool touch to your ensemble and compliments your features.
HEADBANDS
Headbands went out of style somewhere in between the 90's and early 2000's. But, now the headband is making it's way back into the scene as an accessory staple for Spring/Summer 2016.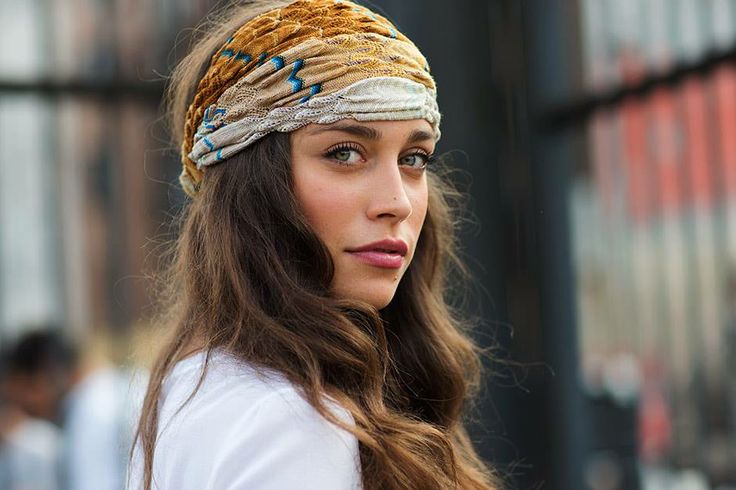 Go Boho!
Summer is fast approaching, which means hot & humid days and breezy nights. Slap on a head scarf to wear with beachy waves for a bonfire in the sand.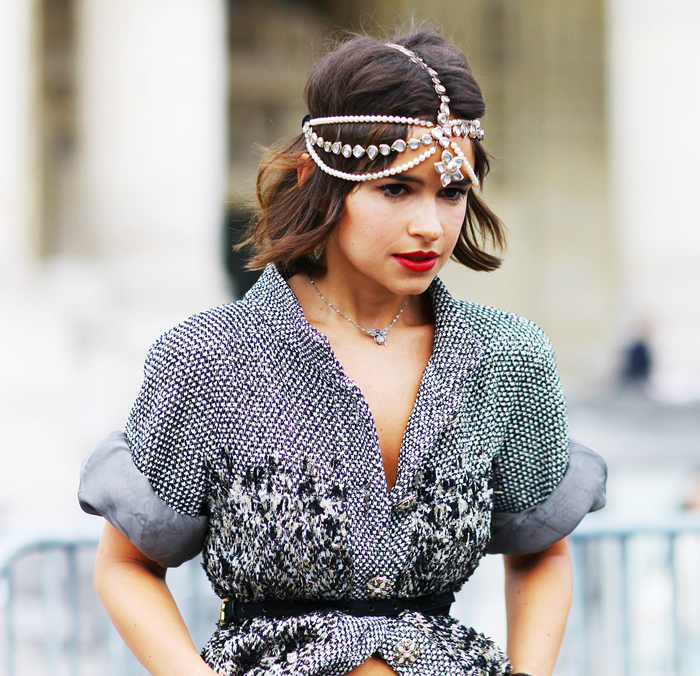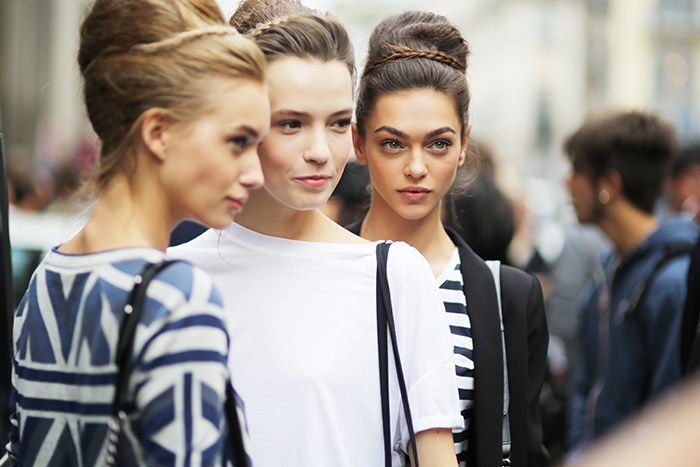 Go with a bejeweled head piece to dress up a simple outfit or follow Chanel's idea of pairing two complimentary headbands together in one look! Stay one step ahead and merge two trends together – braid a piece of your hair and wrap it around your crown to get the headband effect!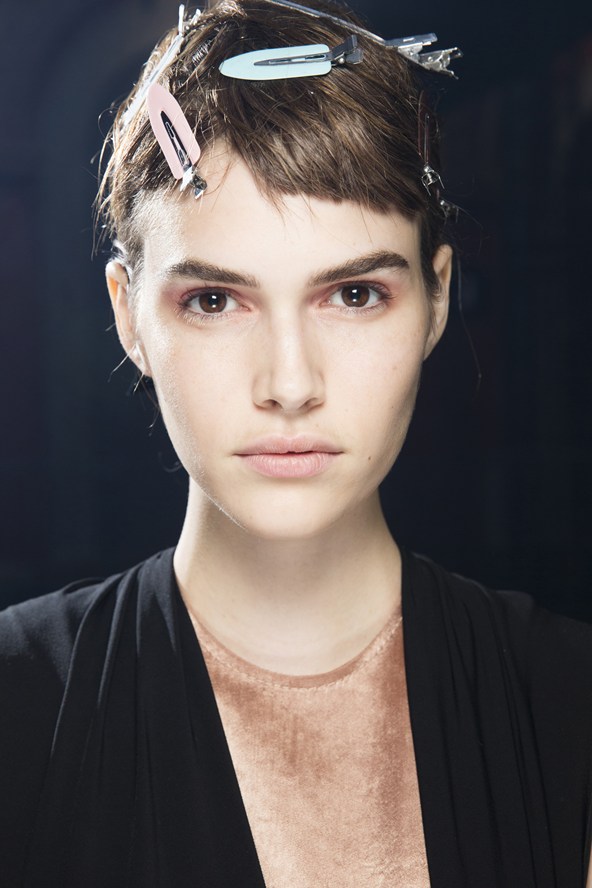 SHORT FRINGE
Think Audrey Hephburn a la Breakfast at Tiffany's, but modernized and edgier.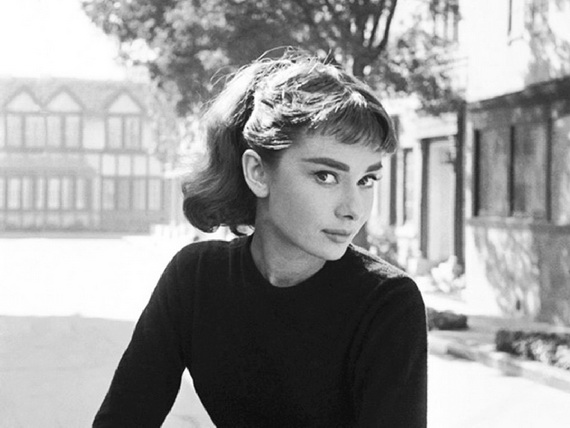 Admittedly, this look is not for everyone. The severe cut looks best on those with angled jaws and prominent cheek bones. But, if you can pull off this look you'll have your fair share of compliments.
This is truly the cut in fashion for Spring/Summer 2016, especially in London where mod-chic is always in style.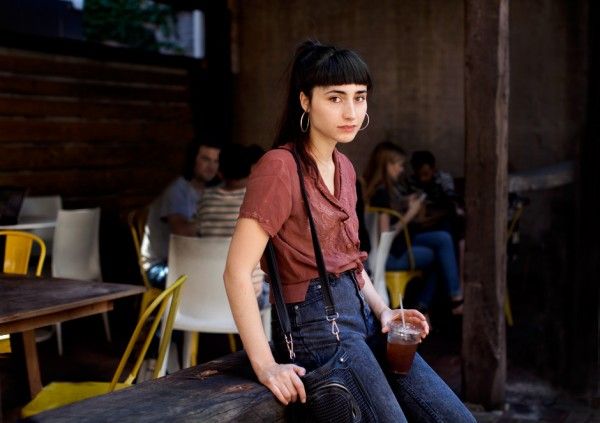 "PUNS"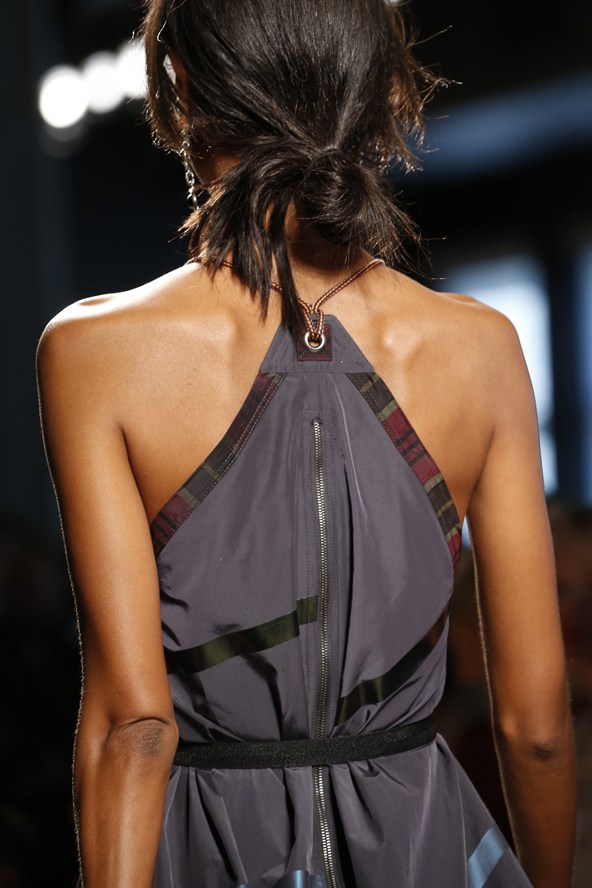 A "pun" is a new fashion term. It mixes a pony tail and bun together in one. The casually-loose style is so easy to do yourself. All you need is a hair tie – just throw it up quick and you're done.
Which styles are your favorite for Spring/Summer 2016? Let us know in the comments section below!
Be sure to always check back with MTMH for hair tips, tricks, and trends.
Stay Stylish
XOXO
Music To My Hair, LLC
518-313-7723
1214 Troy Schenectady Road
Latham, NY 12110
The Best Salon In Latham, NY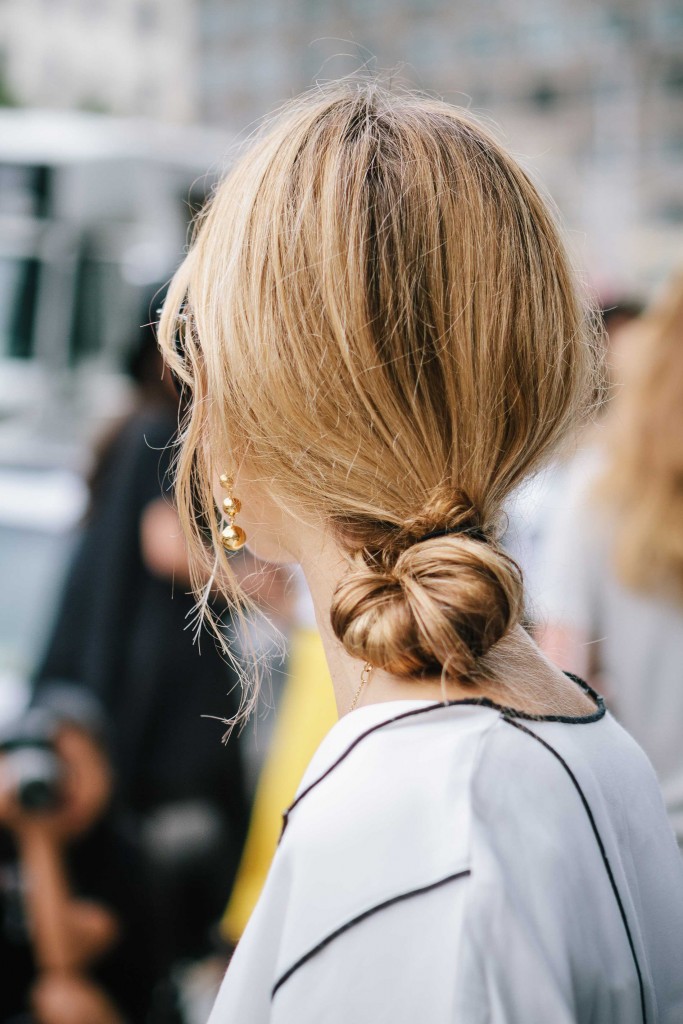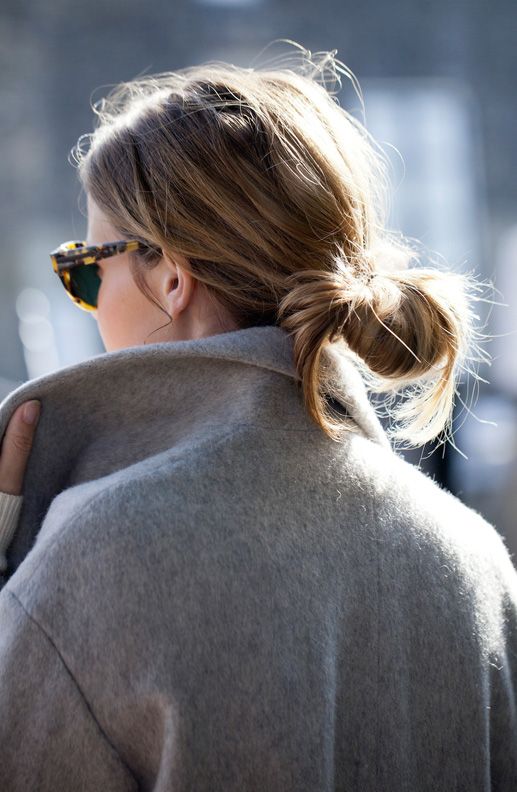 [/fusion_builder_column][/fusion_builder_row][/fusion_builder_container]