HOW TO: DOUBLE FRENCH BRAID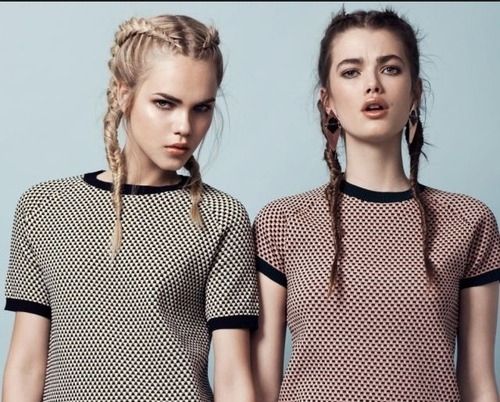 Davines Relaxing Moisturizing Fluid
Aveda Control Force Hairspray
Elastics & Comb
Bobby pins (optional)
[fusion_builder_container hundred_percent="yes" overflow="visible"][fusion_builder_row][fusion_builder_column type="1_1″ background_position="left top" background_color="" border_size="" border_color="" border_style="solid" spacing="yes" background_image="" background_repeat="no-repeat" padding="" margin_top="0px" margin_bottom="0px" class="" id="" animation_type="" animation_speed="0.3″ animation_direction="left" hide_on_mobile="no" center_content="no" min_height="none"]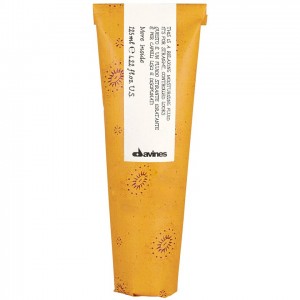 [/fusion_builder_column][fusion_builder_column type="1_1″ background_position="left top" background_color="" border_size="" border_color="" border_style="solid" spacing="yes" background_image="" background_repeat="no-repeat" padding="" margin_top="0px" margin_bottom="0px" class="" id="" animation_type="" animation_speed="0.3″ animation_direction="left" hide_on_mobile="no" center_content="no" min_height="none"]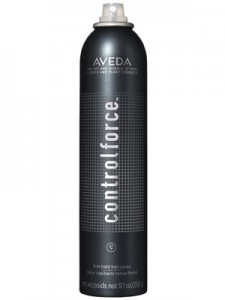 STEP 1.
Prep hair by applying about a nickel size amount of the Davines Relaxing Moisturizing Fluid to wet or dry hair to eliminate any frizz factor, control the hair, and add some shine. For hair that is coarse, try adding a deeply penetrating oil like our Davines OI Oil.
STEP 2.
Split the hair down the middle using a wide-tooth comb to create two equal sections.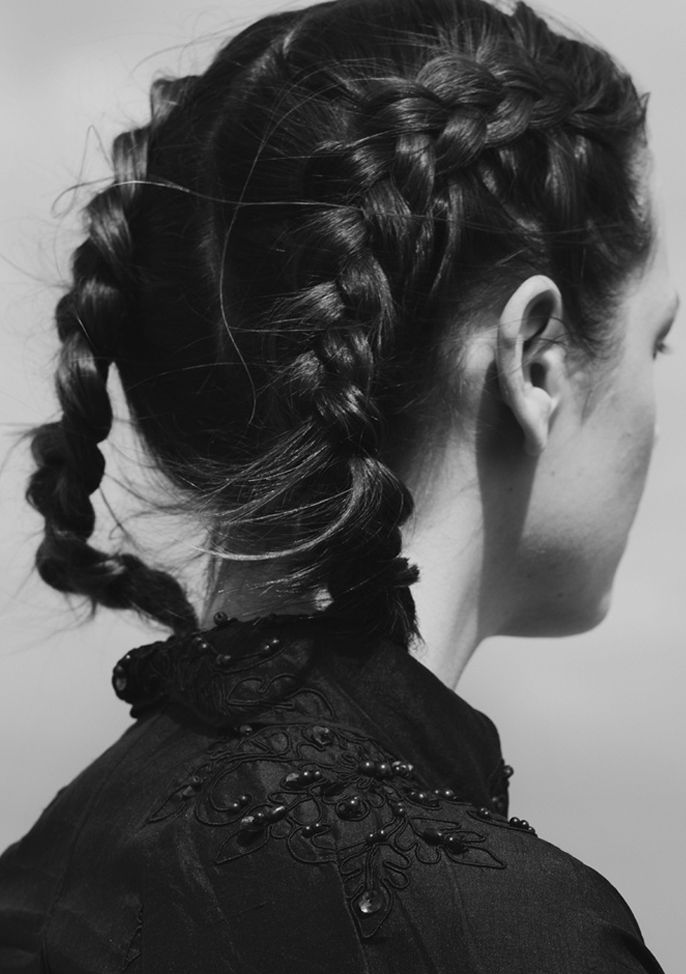 STEP 3.
Clip away the section that you're not going to be working in order to create a clean section.
On the other side, grab a small section of hair to begin. Divide the section you picked up into 3 equal sub sections. Begin the inverted French braid (Dutch braid) by crossing the two outside strands under the middle strands. After you make your first few stitches, begin adding hair to the outside strands & continue to braid under.
STEP 4.
To tame any fly aways or loose strands of hair, apply some of the Aveda Control Paste. Next, continue to braid all the way down until you reach the nape of the neck & tie off your braid with elastic, leaving the remainder of the hair loose.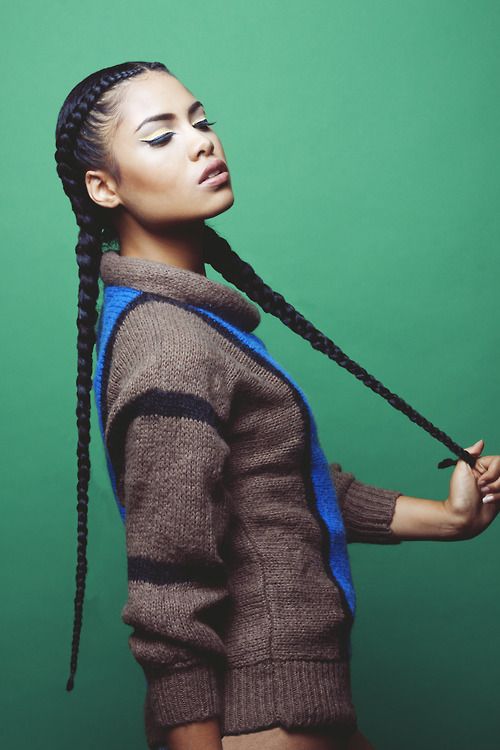 STEP 5.
Begin an inverted Fishtail braid by splitting your loose hair into two equal sections. Grab a piece from the left strand, cross it under, & merge it with the right strand. Take a piece from the right strand, cross it under again, and merge with the left strand. Continue this process down to the ends of your hair. Simply tie the end with elastic and lightly spray the Aveda Control Force Hairspray to hold any fly aways.
We love the way this looks paired with any outfit. We especially love that it's another great hair style to help get your hair out of your face & off your neck while still looking polished.
Next, let's see if you can transform your double braid into a triple braid.
Want to try the look out at home? Tag us in a selfie and we'll feature our favorites on our IG!
Too much for you to be bothered with? Come in and have us take care of the style for you!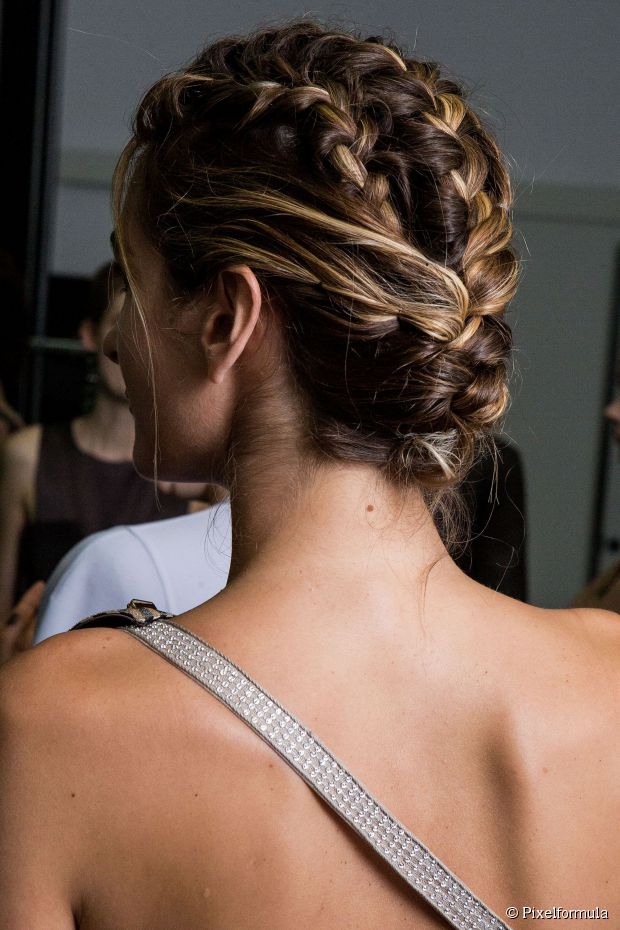 Music To My Hair Salon & Advanced Academy
Ashley Millet
1214 Troy Schenectady Road
Latham, NY 12110
518-313-7723
[/fusion_builder_column][/fusion_builder_row][/fusion_builder_container]