MTMH: A MONTH IN REVIEW
Stay up to date with all things Music To My Hair!
MUSIC TO MY HAIR – EDUCATION/ft. MIRZA BATANOVIC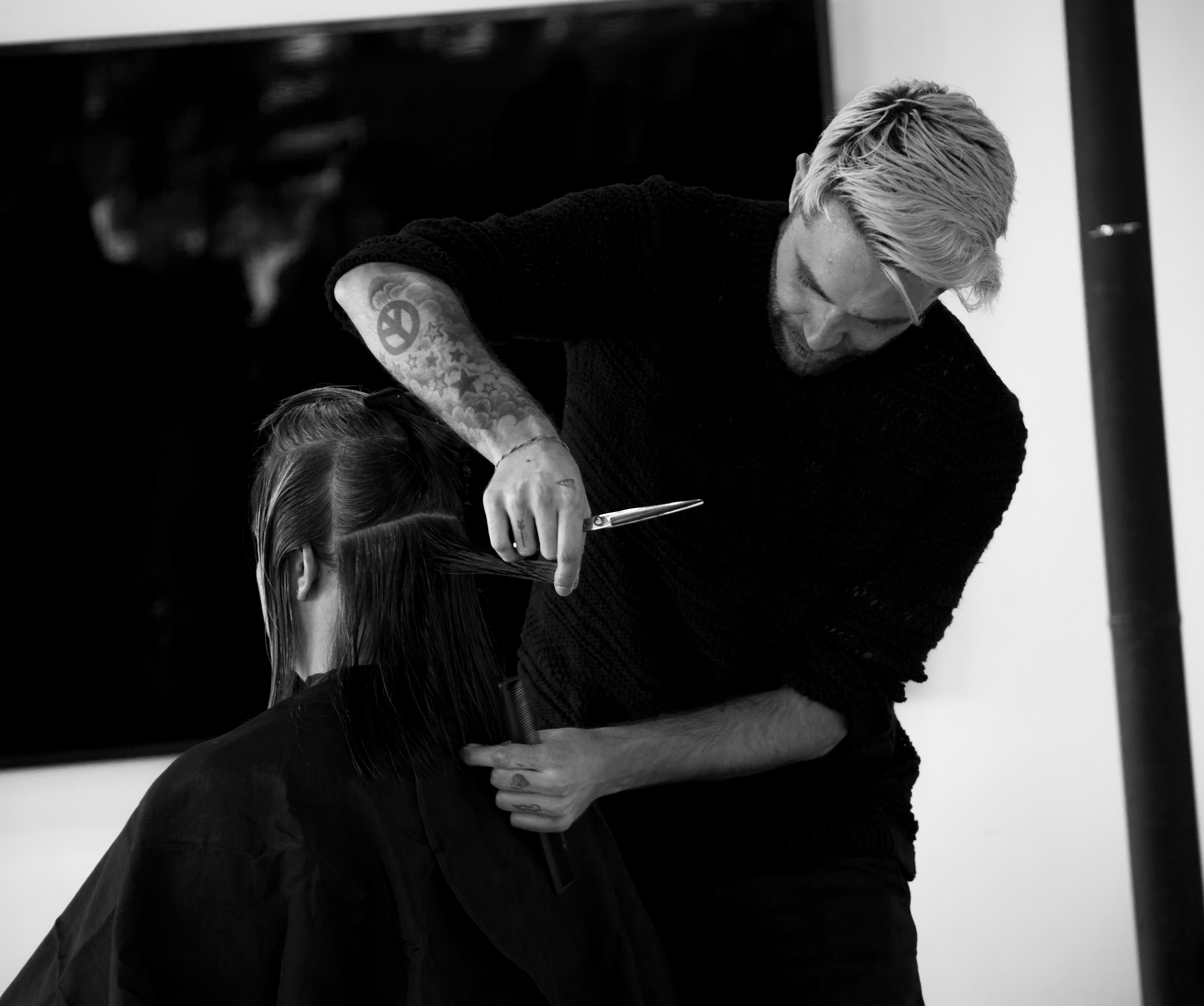 Monday, Nov. 28th – 
As a salon that takes pride in our open education opportunities, we were thrilled to be able to host this incredible class for the talented stylists of the Capital Region.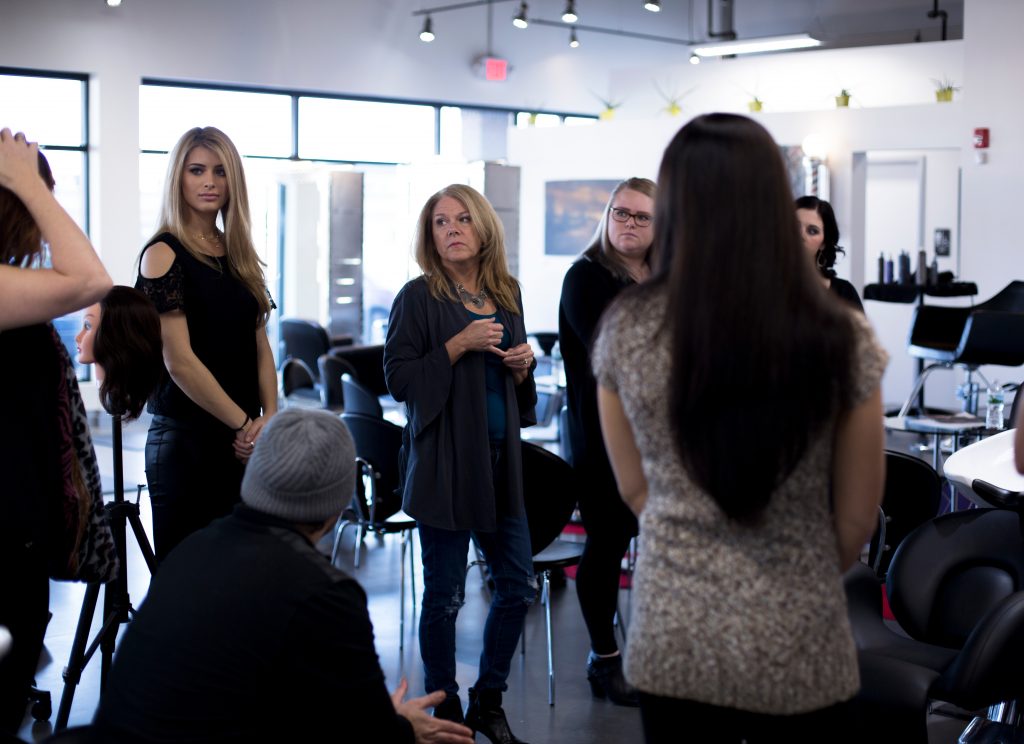 In his demonstration, Mirza Batanovic, Eufora Educator & Global Artistic Team Member, emphasized precision and contemporary cuts.
His teachings gave room for personal versatility in order to be able to customize the cut for a wide age range of clientele. Meaning being able to tailor the cut to your specific desires!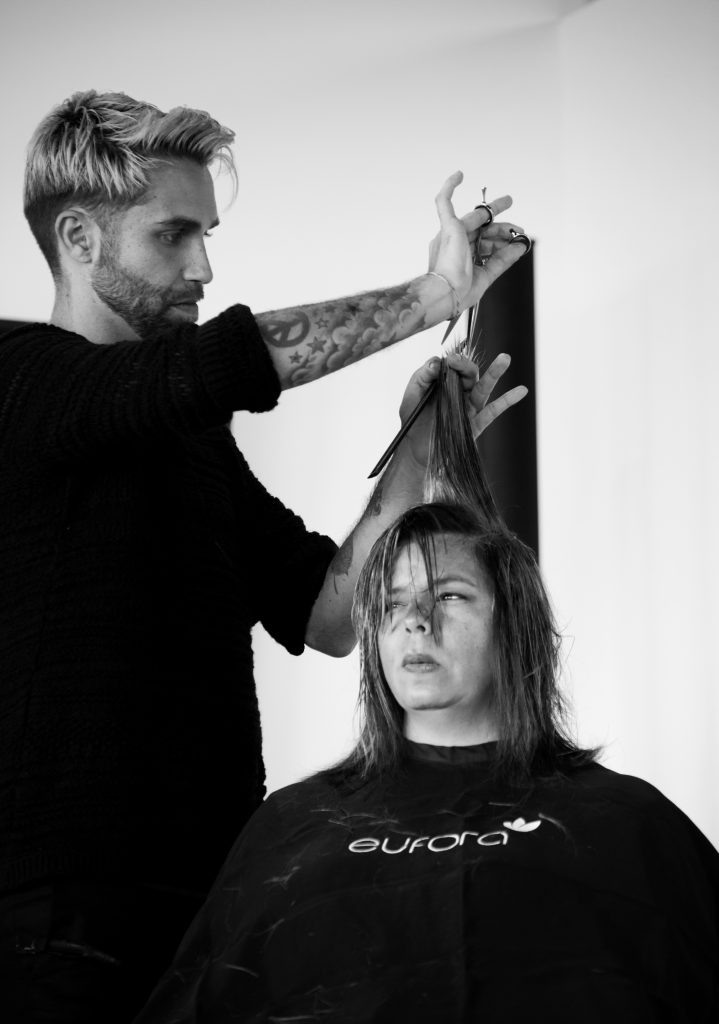 Mirza showed us how to recreate & modernize the "shag" haircut (which is currently making it's way back into our hearts) with a proficient system to reduce cutting time while also delivering mastery level results.
ABOUT MIRZA
Mirza was named one of the 7 best up and coming U.S. hairstylists in 2014 by Estetica Magazine.
He is also a NAHA Salon Team 2016 winner and can be found working regularly at Ammon Carver Studio in New York City.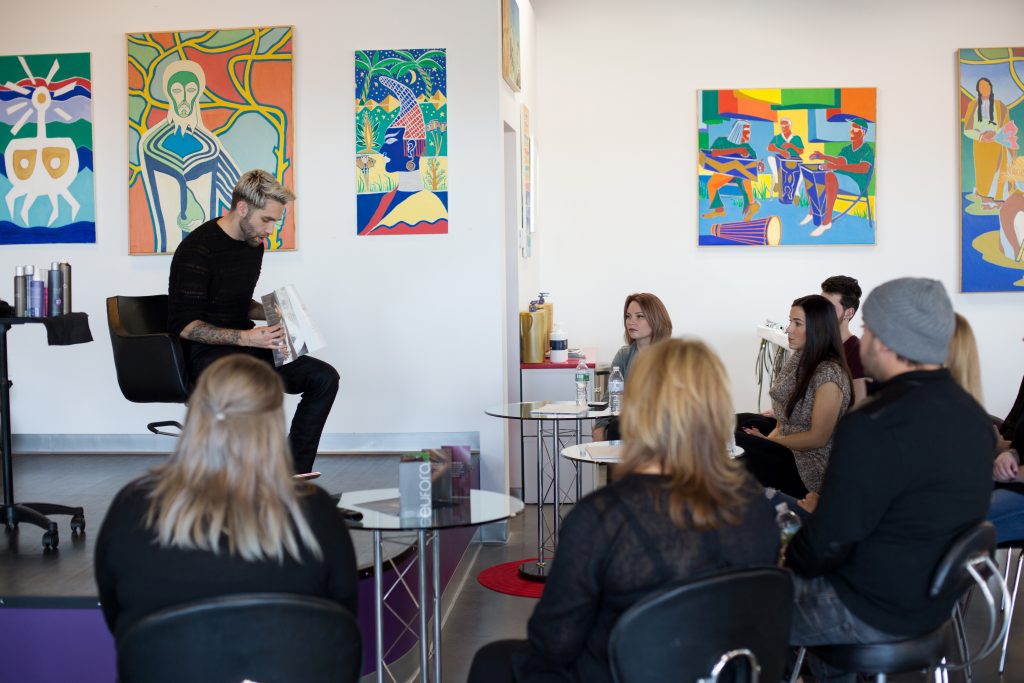 He is passionate about education and specializes in bridal hair, editorial work, and fashion shows (including NYFW), TV segments (San Diego/Denver), red carpet events (LA), hair for celebrities and high profile clients for TV interviews, award shows (Golden Globes/Oscars/Kid's Choice Awards, VMA's) and various press events.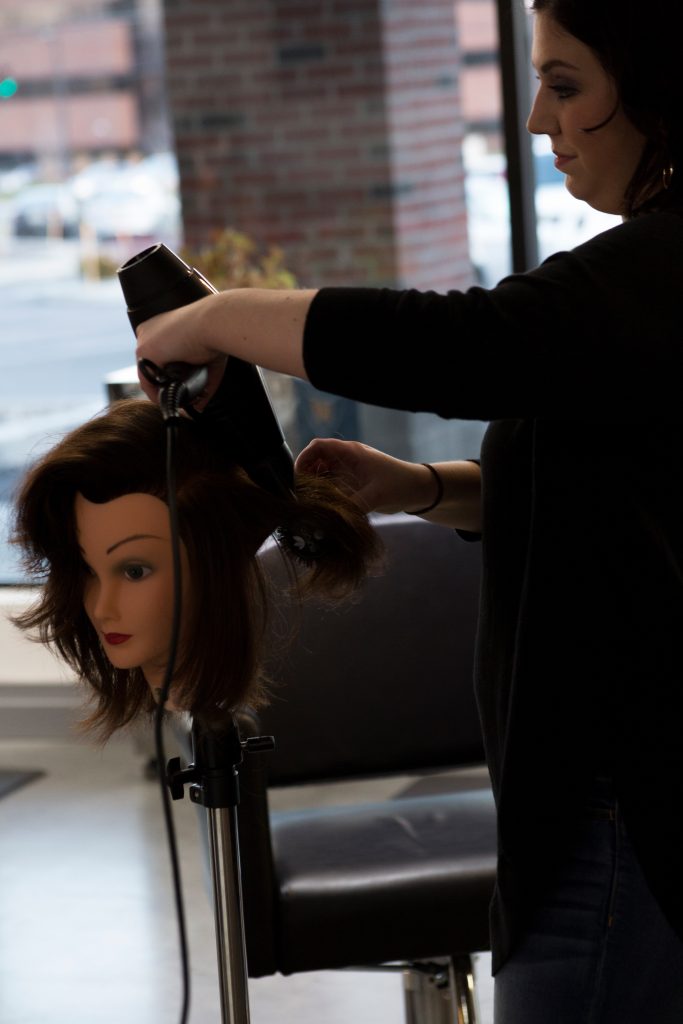 THE CLASS
We noticed right away how easy Mirza is to connect with and his teaching style, which is straightforward and interactive, was painless to follow along with.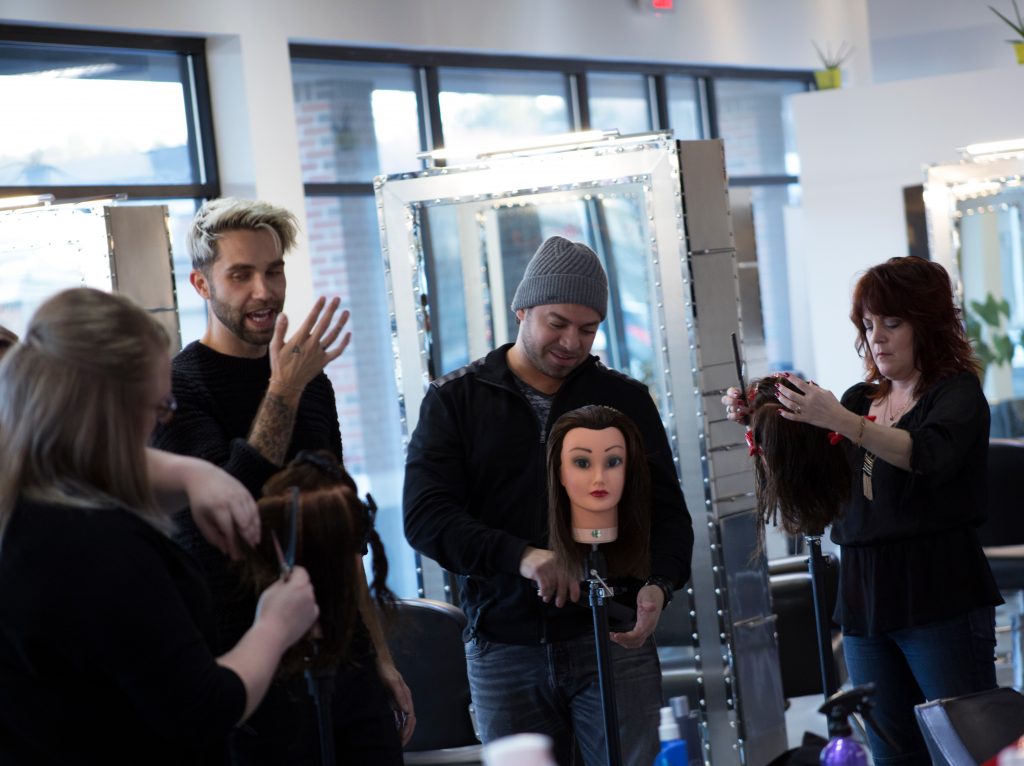 STEP 1.
We began the class with a demonstration of a proper hair wash, where Mirza discussed in depth the Eufora products & their benefits.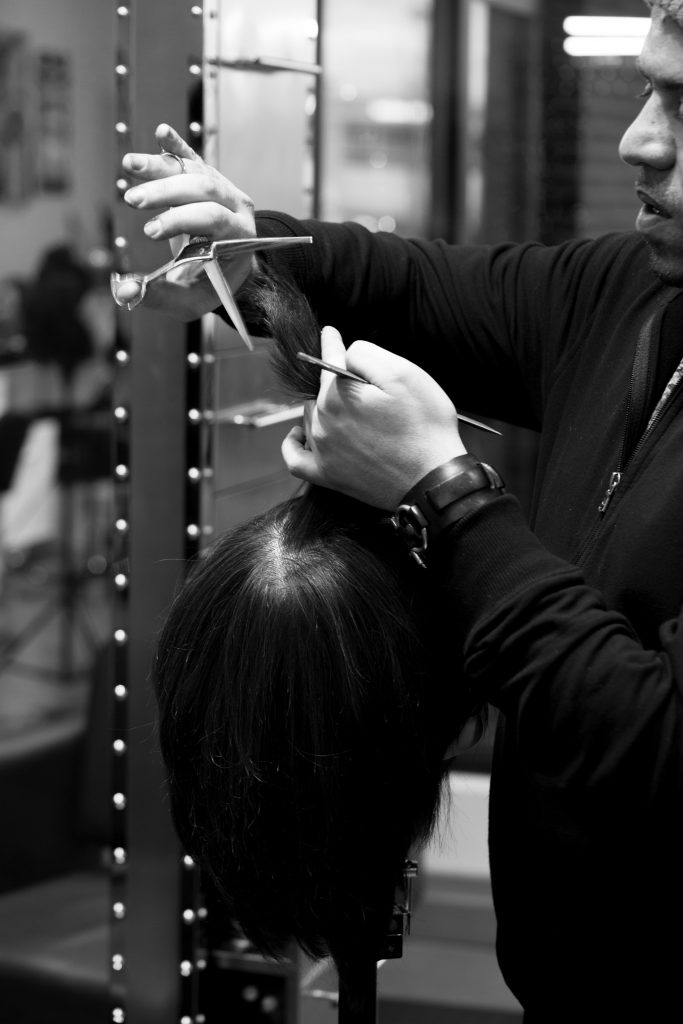 STEP 2.
Next, Mirza brought his model and fellow Eufora Educator onto the stage to demonstrate the shag cut.
He revealed the lines and angles of the modern haircut in great detail and took the time to make sure everyone was able to see exactly what he was doing at all times.
(Many who attended the class even filmed his instructions to refer back to for afterwards!)
The technique Mirza opted for allows for very little dry cutting. This is wonderful as it gives your stylist a chance to work with your natural texture, which in turn gives you a better cut.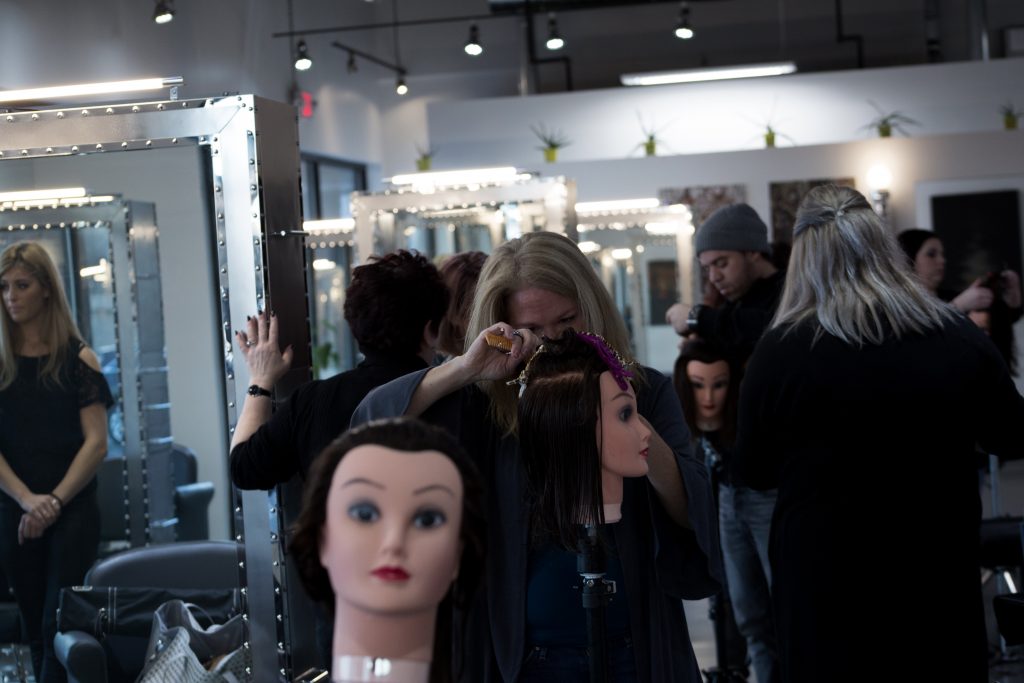 STEP 3.
Once Mirza's demonstration was over, all of the stylists were able to apply these advanced cutting techniques onto their mannequin. Plus, as an added bonus the stylists were able to get plenty of one on one time with the four Eufora educators who were in attendance.

 STEP 4.
The class finished with a final review of all the mannequin cuts and a brief demonstration of a professional curling technique that prevents the damage that comes from over using hot styling tools on our model and salon manager, Michelle.
OVERVIEW
The class was an incredible opportunity to work with a fantastic company (Eufora) and an extremely talented up and coming hair artist (Mirza Batanovic).
Thank you to all those who attended and to those who made this class possible!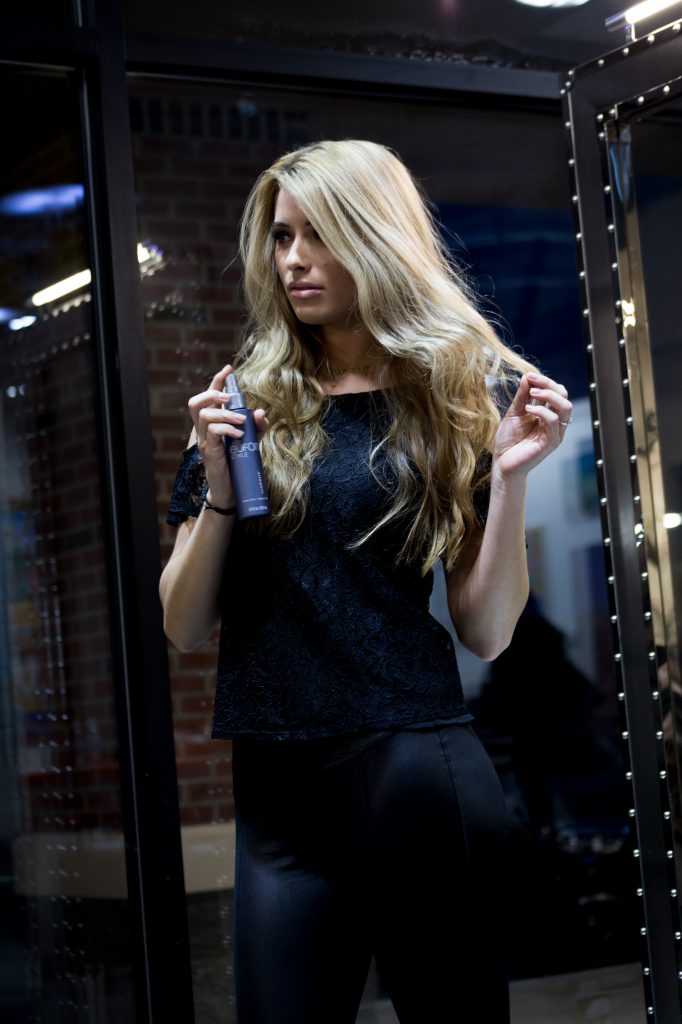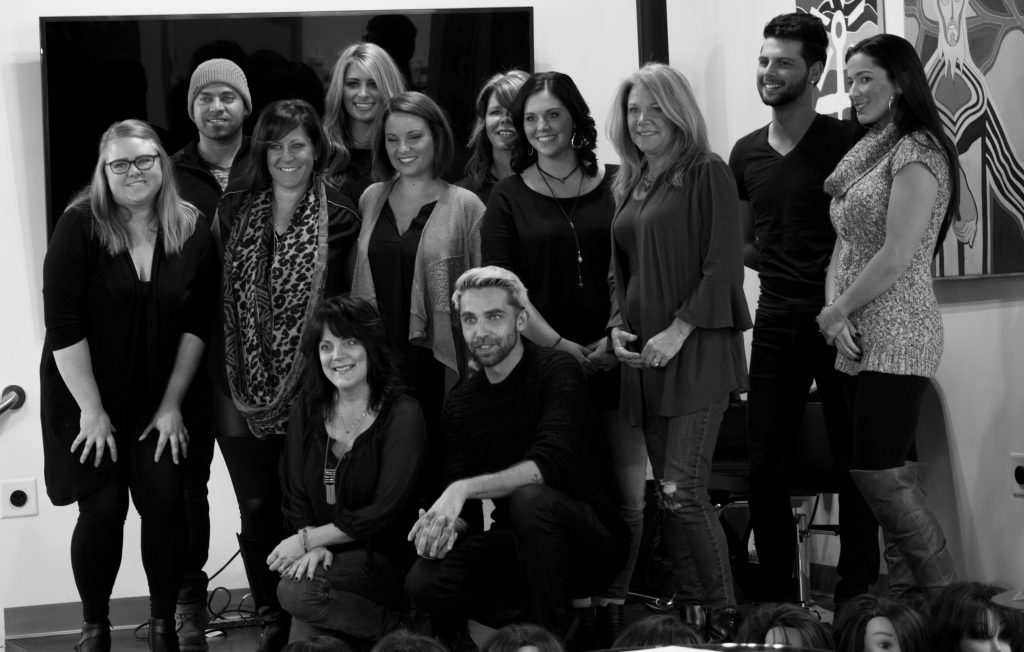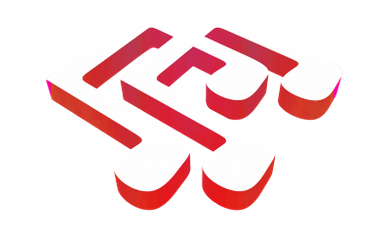 Photos & Blog by Ashley Millet
Music To My Hair Salon & Advanced Academy
1210 Troy Schenectady Road Latham, NY 12110
518-313-7723