MTMH: ALL ABOUT SKIN CARE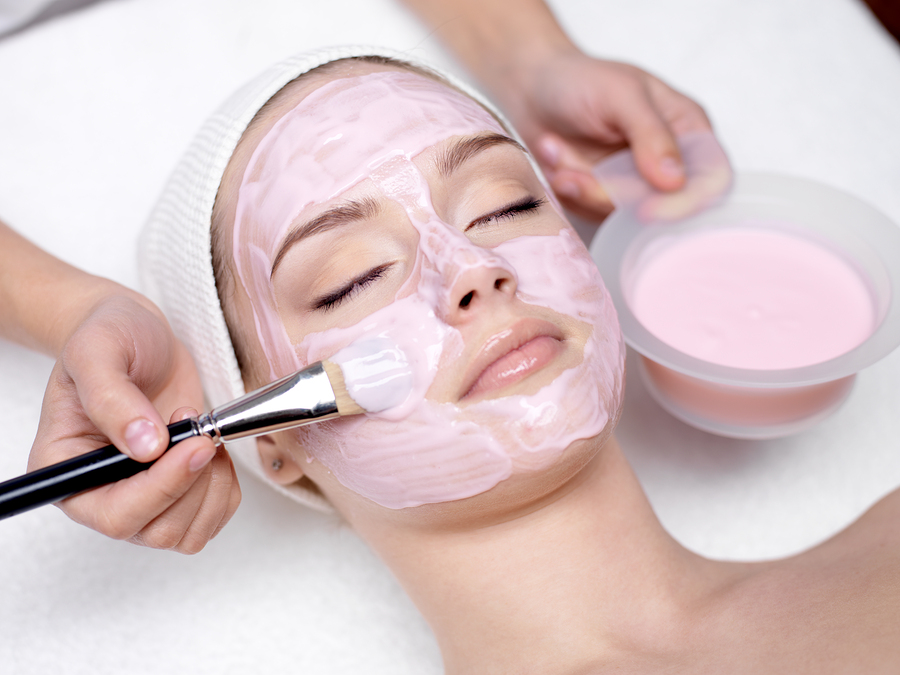 Facials are much more than an hour of pampering; they're actually a vital part of your skin's health. Facials are beneficial to the look & feel of your skin, both in the short & long term. Your face is the only area of your body that is almost always exposed to the sun, wind, & cold – all things that can accelerate signs of aging. Facials & proper skin care at home are so important to keeping your face looking young & healthy.
Facials are used to treat everything from:
• Blackheads
• Acne
• Hyperpigmentation
• Aging
• Rosacea
• Dry Skin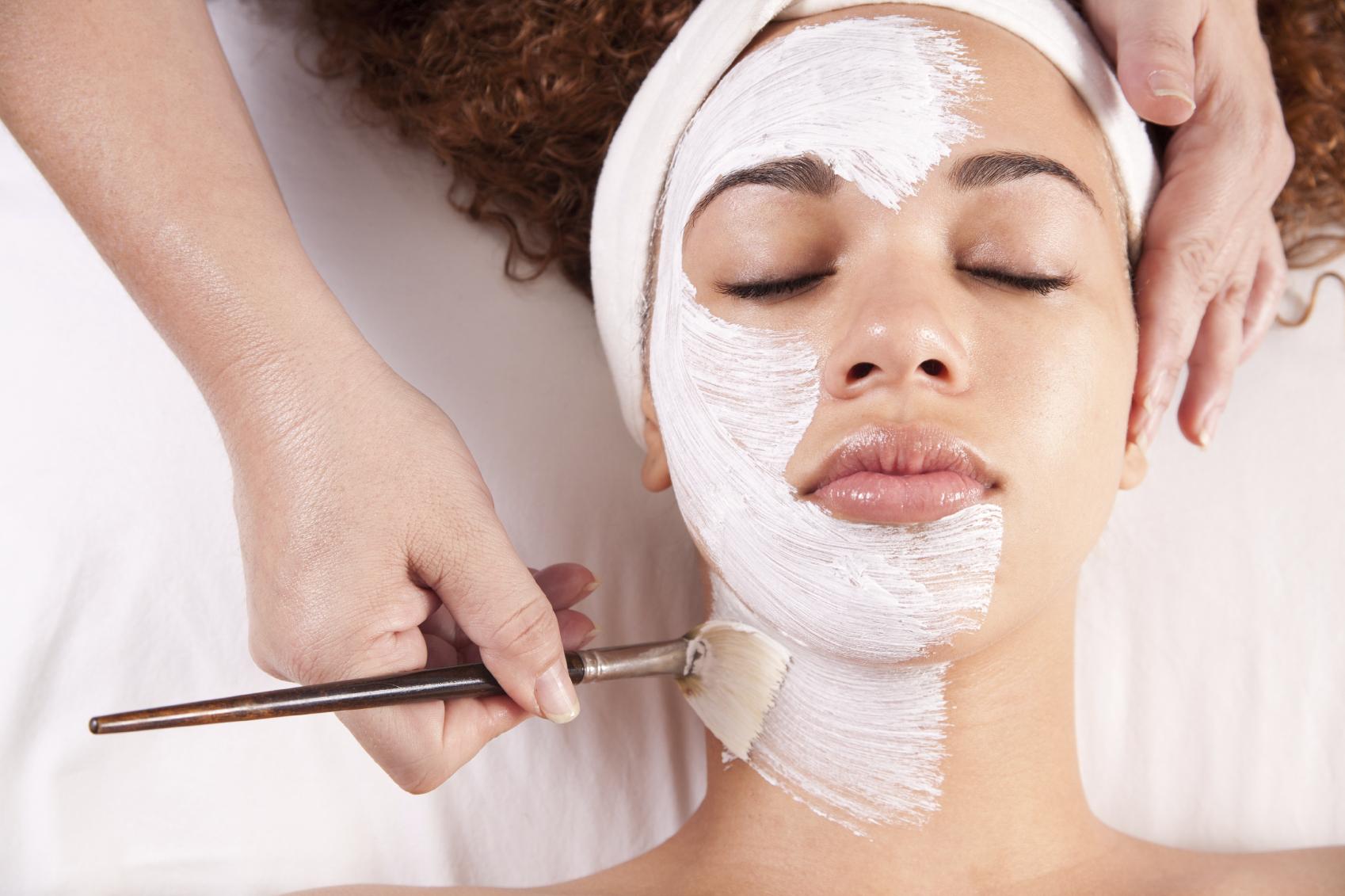 WHAT ARE THE BENEFITS OF FACIALS?
1. Facials allow you to relax.
Not only are facials excellent for keeping your skin young, fresh, and beautiful – but having a facial gives you some time to relax & unwind. The proper application of professional touch, massage, and luxurious products is healing to the soul, a great stress relief practice, and on top of all that you leave with stunning glowy skin.
2. Facials decrease puffiness, fluid accumulation, & renew skin cells.
Facials are designed to increase circulation of the blood underneath your skin, which allows for the renewal of skin cells. Receiving facials also decreases excess waste and detoxifies the skin, which causes puffiness, rudiness, & fluid accumulation by manipulating the lymphatic system just beneath the skin.
3. Facials smooth fine lines & wrinkles.
A professional facial & facial massage help to smooth fine lines & wrinkles, while also promoting collagen production. Collagen is essentially the building block of the skin & prevents premature aging, wrinkles, & sagging skin.
4. Facials give your skin a serious deep clean.
Facials are designed to cleanse the pores on a deeper level than you could achieve at home with a cleanser. Extractions/cleaning out the pores can help to maintain clear skin, stop acne formation, & reduce pore size. If left untouched, pores can stretch and widen with the accumulation of oil and debris. It is very important that you do not attempt to extract or pick at your own skin as you could risk serious scarring and even infection.
5. Facials even skin tone & exfoliates.
Receving a facial can do wonders for your skin tone. Dark spots have the tendency to age our skins' appearance, but with the help of a professional esthetician, facials lighten dark spots & provide a deeper exfoliation. This helps to smooth the skin, allows for deep penetration of your favorite moisturizers & serums, unclogs pores, and drastically improves the skins ability to retain hydration.
6. Facials slow the aging process.
Facials give your skin a healthy, smooth, and radiant look & feel. With all of the benefits we listed, facials make us feel much more confident and beautiful in our skin. With the use of exfoliation, massage, & the application of nutrients & antioxidants through our incredible products, facials are designed to fight & reverse the aging process. Regular facials truly do optimize our skin.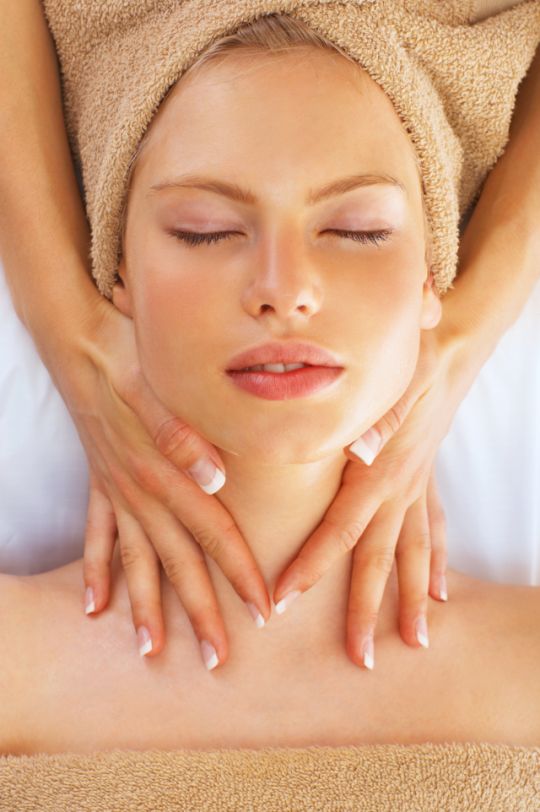 WHAT SKINCARE LINE DO WE USE?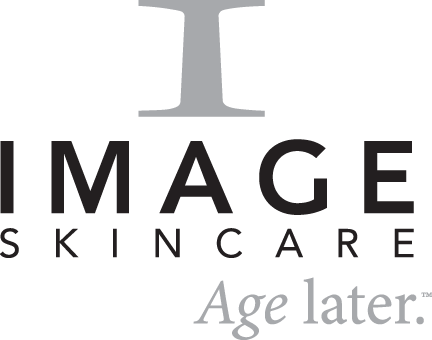 Music To My Hair uses some of the best products in the industry, Image Skincare. This line is incredible & offers something for everyone.
Image Skincare is an evidence-based clinical skin care company, providing professional skincare products & effective skincare solutions. The most innovative brand in the industry, Image Skincare consistently produces the latest anti-aging, balancing, hydrating, & illuminating technologies to further its mission of helping the world to Age Later™
Music To My Hair carries the Image Skincare retail line, which focuses on creating incredible products for various skin types & concerns, including everything from anti-aging, extra sensitive skin, acne-prone skin, organic ingredient seekers, sun protection products, & more.
Our facial services are also designed & formulated by Image Skincare & customized by Music To My Hair's talented esthetician, Brianna, to offer skin solutions for virtually any concern.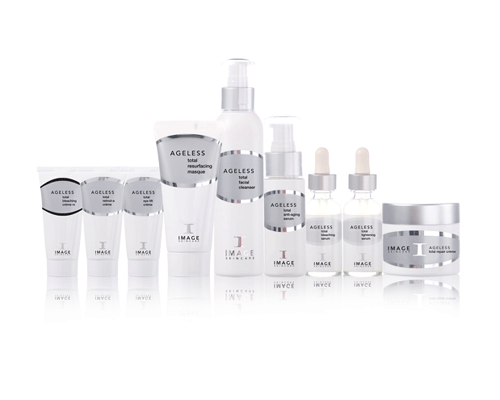 Image Skincare is:
• Botanically based • Paraben free
• Petrochemical free • Not tested on animals
• Made in the United States • Medically effective
Not to mention, it is the official skincare line of the Miss USA & Miss Universe competitions!
Our facials always start with a thorough consultation, where Brianna will examine your skin & make professional recommendations for the best facial to suit your skin's condition.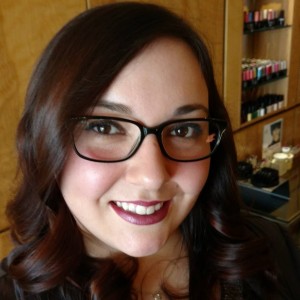 MEET BRIANNA, OUR EXTRAORDINARY ESTHETICIAN!
Brianna is passionate about skin care & always aims to have her clients leaving happy, glowing, & feeling confident about their skin. She began her education in North Carolina & continued with advanced courses in South Carolina. She received certification in medical esthetics, lasers, LED treatments, chemical peels, & more.
Brianna has always considered researching products & ingredients to be extremely important. She prefers products that are more
natural, paraben-free
& 
void of other unnecessary chemicals
,
while still providing fantastic results.
Brianna consistently keeps up with the newest trends & innovations in skin care & uses her knowledge to customize treatments & home skin care plans for her clients.
Check out what some of our clients are saying about Brianna!
"Bri is incredible. She has made a huge difference in the look & feel of my skin and I will definetely keep coming back to her! "  – Michelle
XOXO
Ashley Millet
Music To My Hair Salon & Advanced Academy
1214 Troy Schenectady Road
Latham, NY 12110
518-313-7723