Meet Our Team
A successful team beats with one heart, our creative and innovative team shares the same vision and values that make up our unique culture. Working together in harmony, we express our inner artistry, passion and talents.
Hair Artists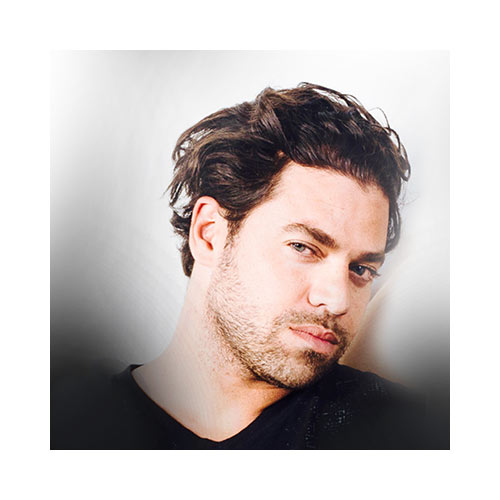 Asad
Creative Director
Creative Director and Founder, Asad Alkurabi, created Music To My Hair Salon & Advanced Academy with artistic passion and love in mind. He believes a client's happiness stems from a happy hair artist. Asad prides himself on allowing freedom of self-expression, meaning that he chooses not place limits on hair artist's creativity and passion at our salon.
Here a Music To My Hair, our hair artists are allowed and encouraged to be the true artists that they are. We would never hold our artists back or try to own them by trying to force them to sign a non-compete contract or restricting them from working elsewhere. We believe that our success depends on the strength of our team.
Asad goes above and beyond to make sure that every client and employee is treated with the utmost respect and loyalty that they deserve. He invites you to be a part of our fun journey.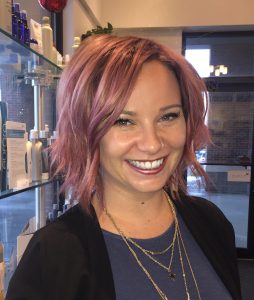 Jessica Rae
Director of Education 
Level 3 Stylist
Jessica has an undeniable passion for this industry and the people in it. Her commitment to providing the best possible experience for her guests has lead her across the country seeking out the best education available. As Director of Education Jessica is committed to growing the Team at Music To My Hair through Advanced Education and career guidance.
Salon Specialists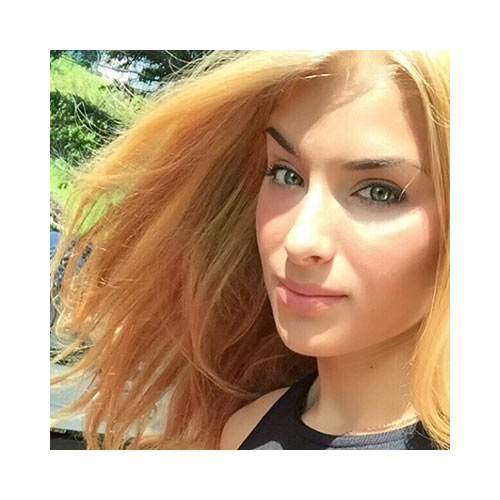 Michelle
Salon Manager
Michelle began her career at Music To My Hair by working part time as a receptionist for the salon. Driven by her passion and love for the beauty industry, Michelle learned quickly and began working full-time as the Salon Manager. Michelle's friendly personality and attention to detail will ensure that your visit is a success. Right from the very moment you book your appointment 'til you walk out the door looking and feeling fabulous! Michelle is also excited to continue her path of professional growth. She is currently starting her journey in the field of aesthetics. Michelle is looking forward to sharing her knowledge and helping each client to look and feel their absolute best.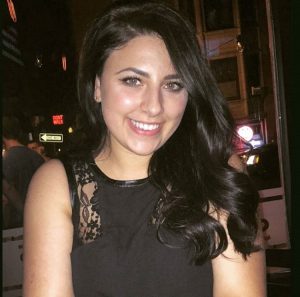 Amber
Front Desk/Make-up Artist
Amber is at our front desk here at Music To My Hair. She loves working with people and being able to expand her creativity while being a part of our team. She is also our makeup artist here, with 3+ years of working experience, specializing in bridal and prom makeup. She has worked in the industry as a makeup specialist for a luxury beauty brand. She loves educating her clients on the best ways to update their beauty routine in their everyday life, offering individual beauty classes.  She will be joining our team as a level one hair stylist in 2017, after she has finished cosmetology school.